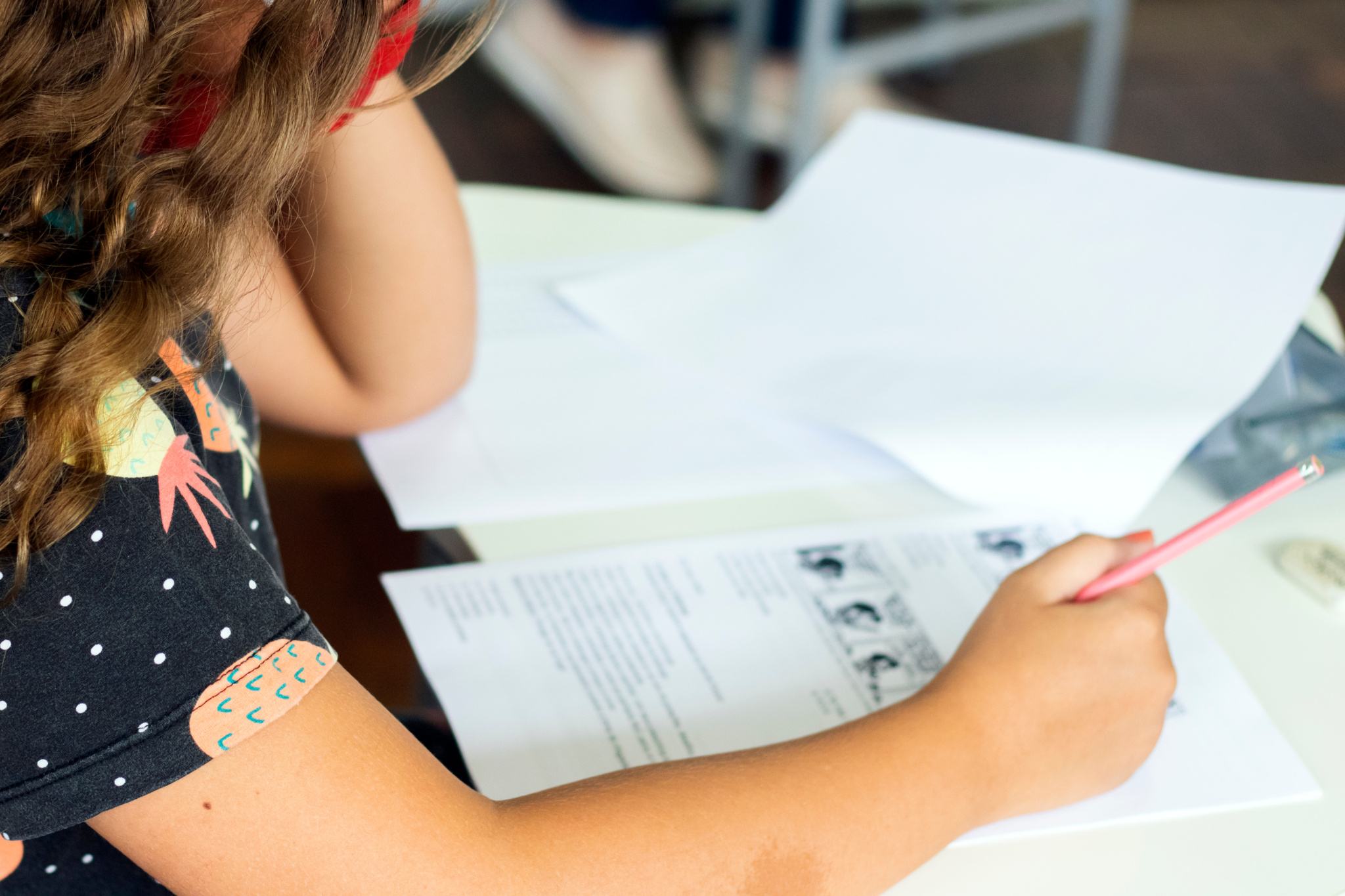 Improve standards-based grading
Forefront makes standards-based grading specific, detailed, and directly linked to instruction. Collect information in preconfigured gradebook templates to capture and easily communicate student learning information.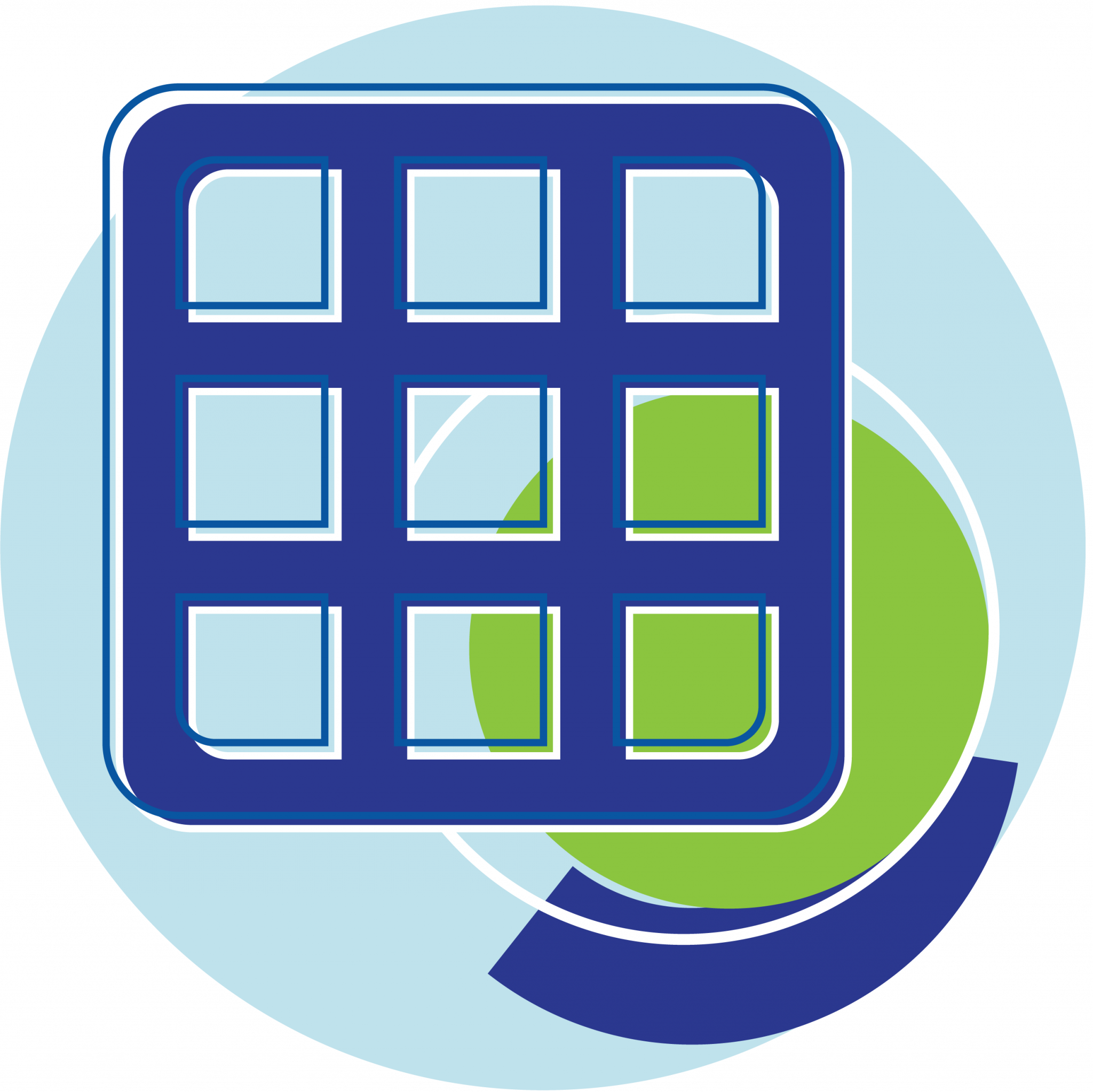 Electronic Gradebook
Gather data from pencil and paper assessments in an electronic gradebook. View question details and record notes about individual student responses.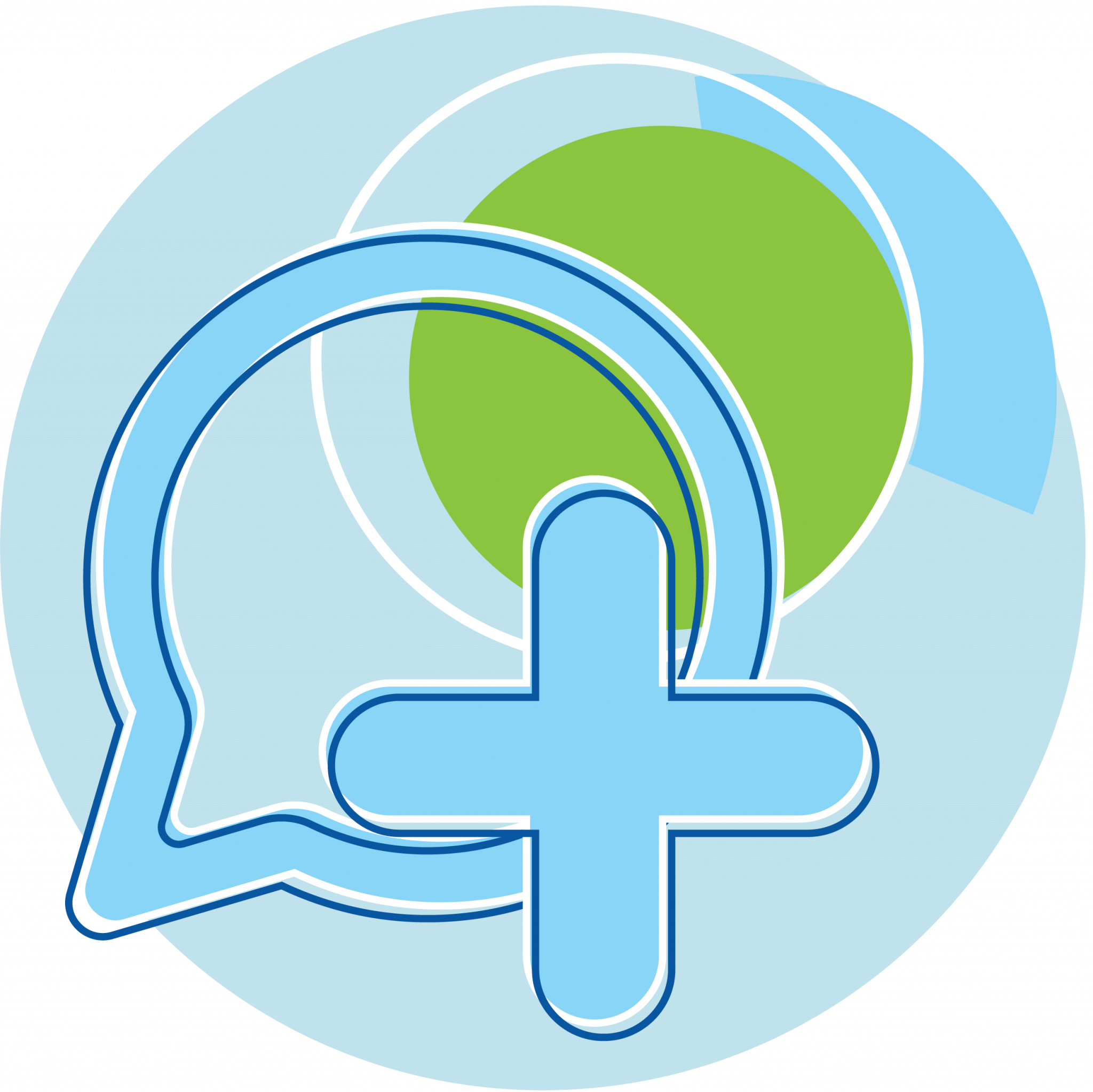 Interview Tool
Collect results from interview or observation-based assessments while on the move. Access our web-based program on any mobile device.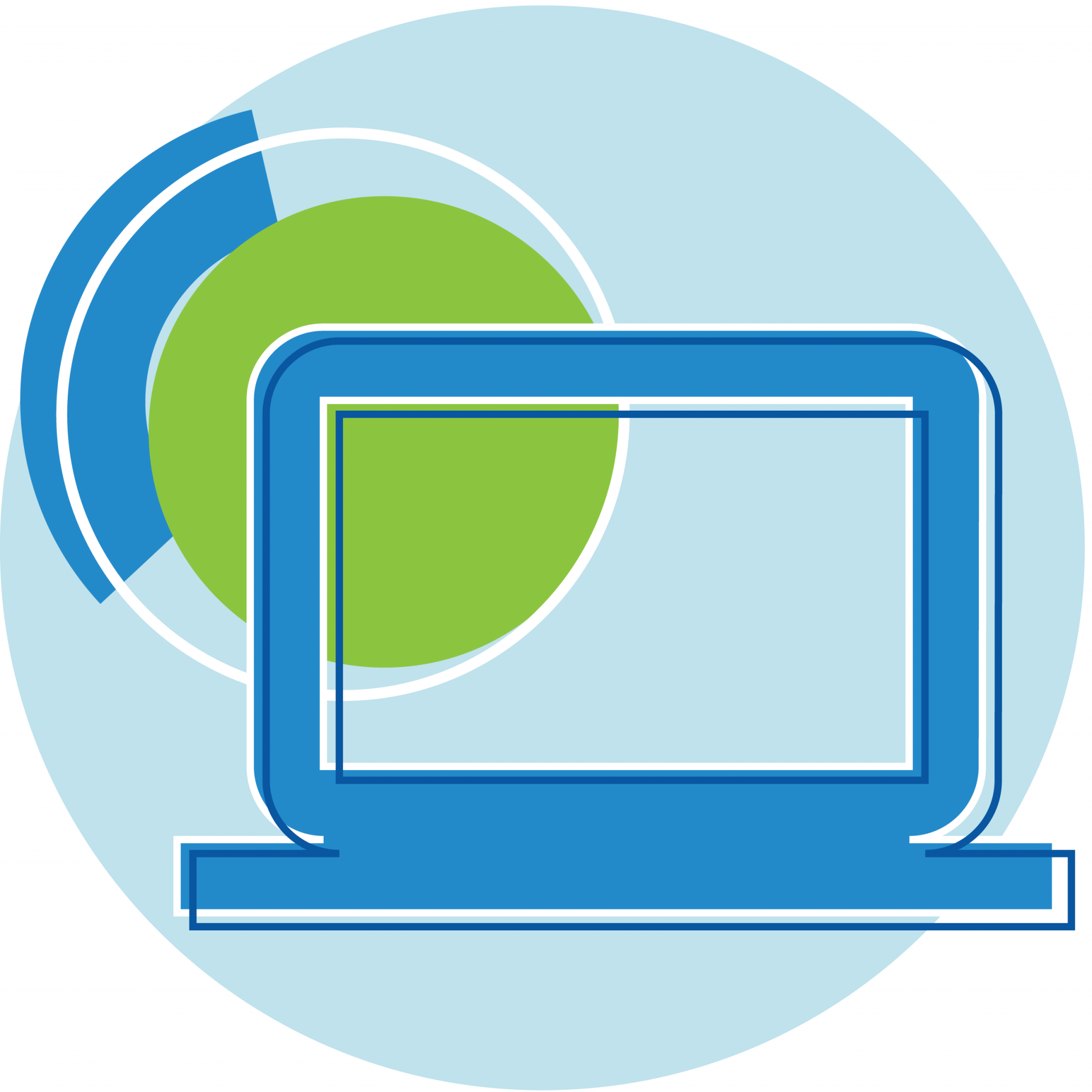 Digital Tasks
For select tasks in the Bridges® in Mathematics and Universal Screeners for Number Sense programs, administer tasks online with Google Classroom.
Make grading practices systematic and consistent across classrooms
Grading practices can vary classroom to classroom. Forefront allows you to build your own gradebook templates and distribute them across your district to make grading easy and systematic.

Easy
Provide your teachers with preconfigured gradebook templates for data collection.

Equitable
Grading practices across your classrooms become more uniform and reliable.

Expected
Improve the consistency of grading practices from classroom to classroom.
Our gradebook template library includes preconfigured solutions for many common curricular programs and interim assessment programs for math, reading, and writing.
Build custom gradebook templates for standards and rubric-based assessments. Share templates across schools for convenient and consistent data collection.
Matthew Vilander
Second Grade Teacher
"Forefront has provided me with meaningful data that allows me to effectively collaborate with fellow teachers in my building."
Make communication about student learning with parents clear and understandable
Improve how you communicate about standards based learning with parents. Forefront gives you powerful, intuitive visualizations directly linked to the unit quizzes and tests you send home with students. Use the variety of reporting tools out-of-the-box in Forefront or create your own custom reports to send home to parents.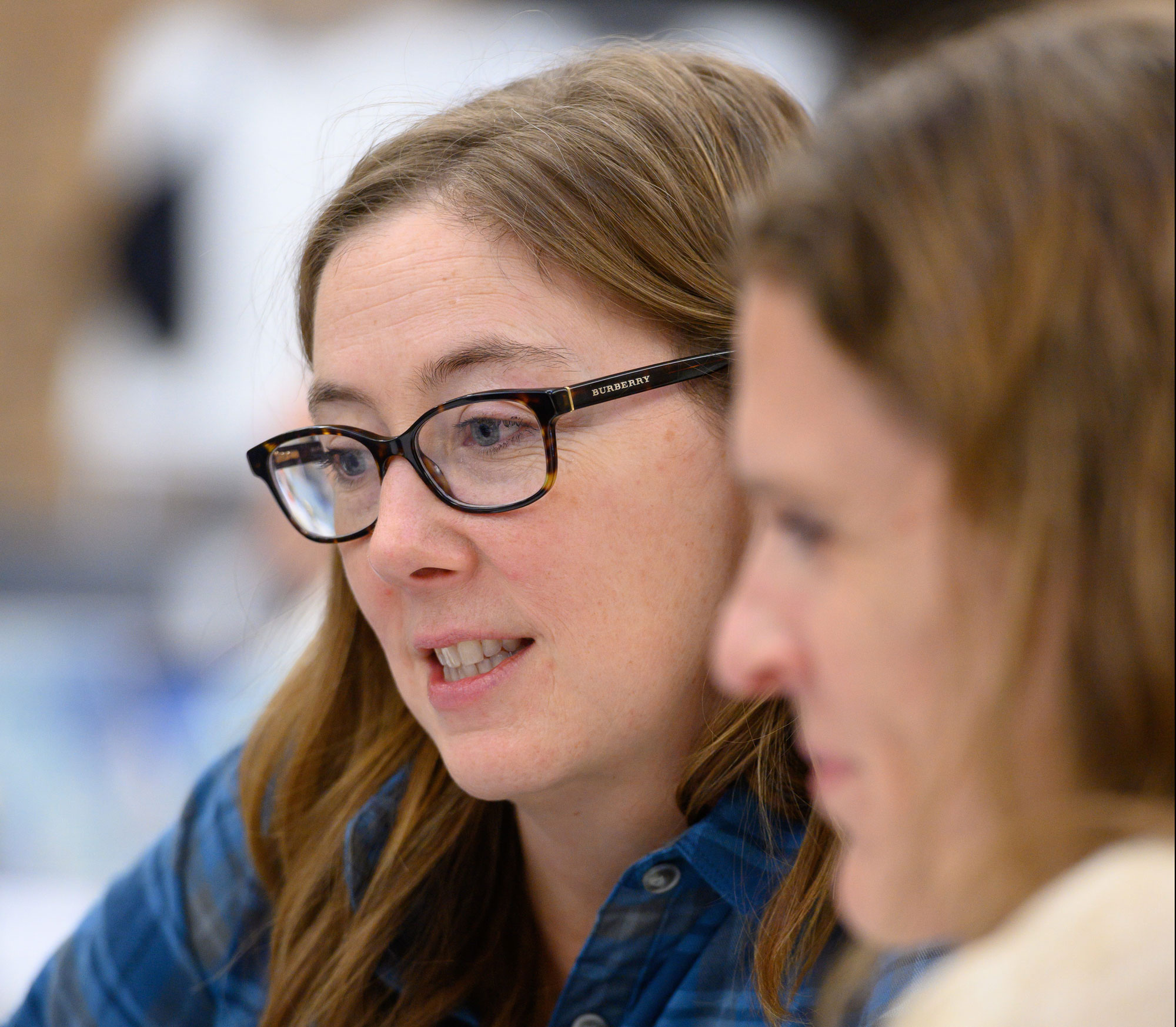 The pandemic revealed the deeply entrenched inequities in our grading systems

Implement Equitable Grading Practices
Standards-based grading language describes learning as a process and that students are all growing. Grades should indicate student performance relative to learning expectations. Forefront helps you collect and visualize this evidence to describe a student's journey along learning progressions.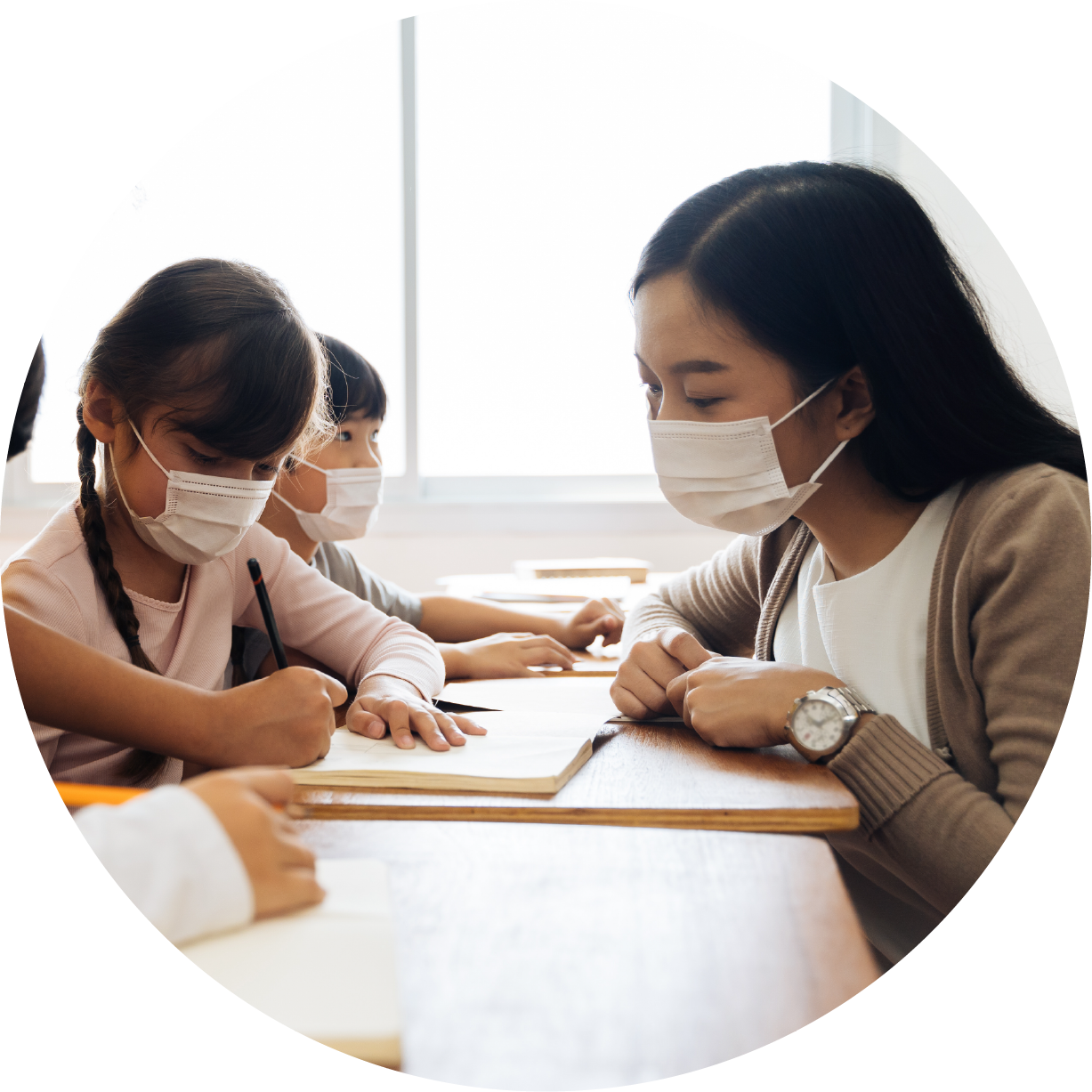 Focus on learning
Students need multiple opportunities to demonstrate understanding. Allow students to provide additional revisions and refinements on their assignments. Provide meaningful feedback. These strategies emphasize that learning is a process and promote growth mindsets. Forefront helps you collect and make sense of this information as student learning evolves over time.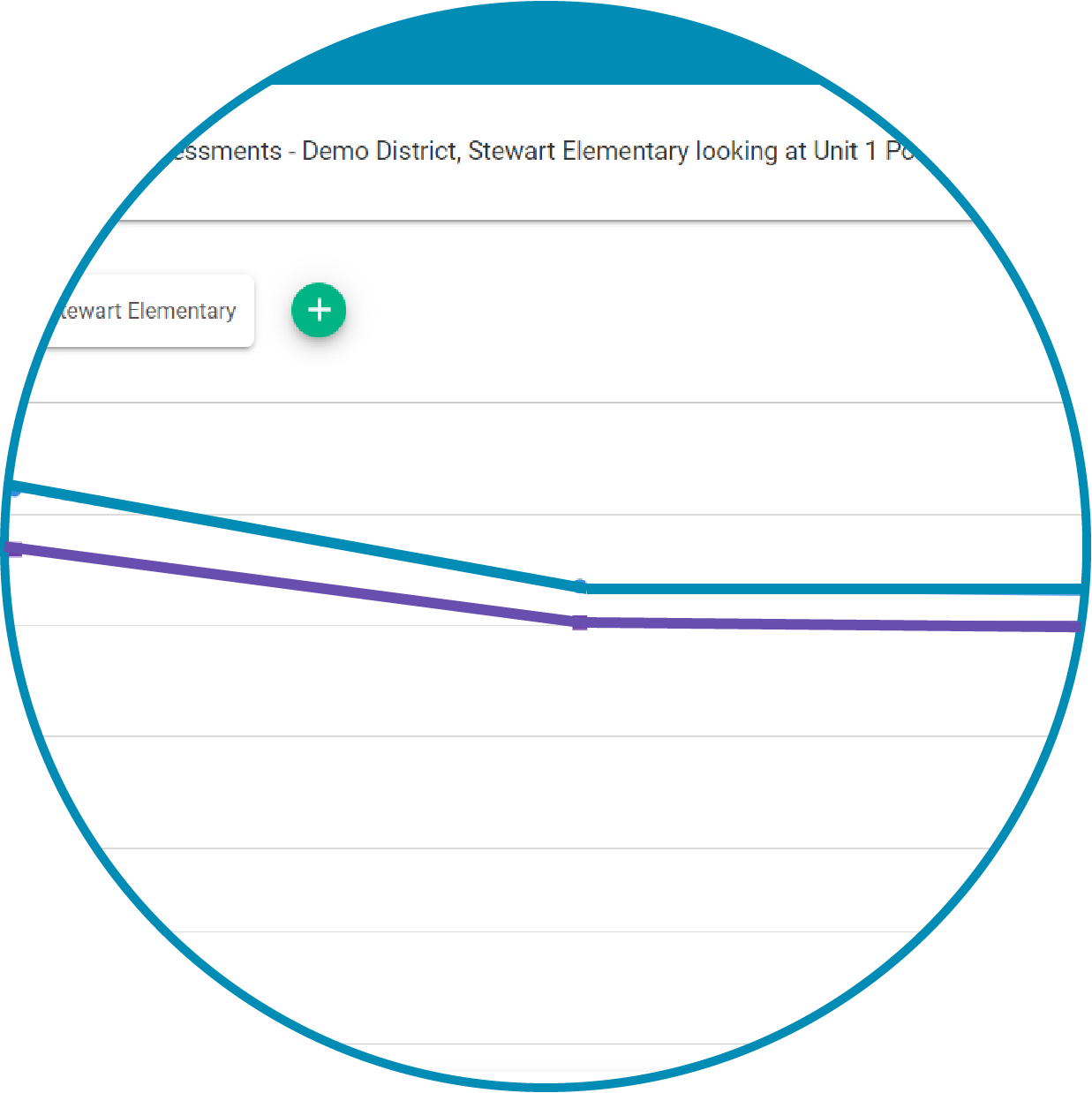 focus on growth
Traditional grading paradigms use averaging techniques and weighted averages. These systems give more importance to some types of assignments and less importance to others. These weighing systems do not align with the ability for students to demonstrate understanding. Forefront emphasizes more recent evidence of student learning to highlight growth, rather than past performance.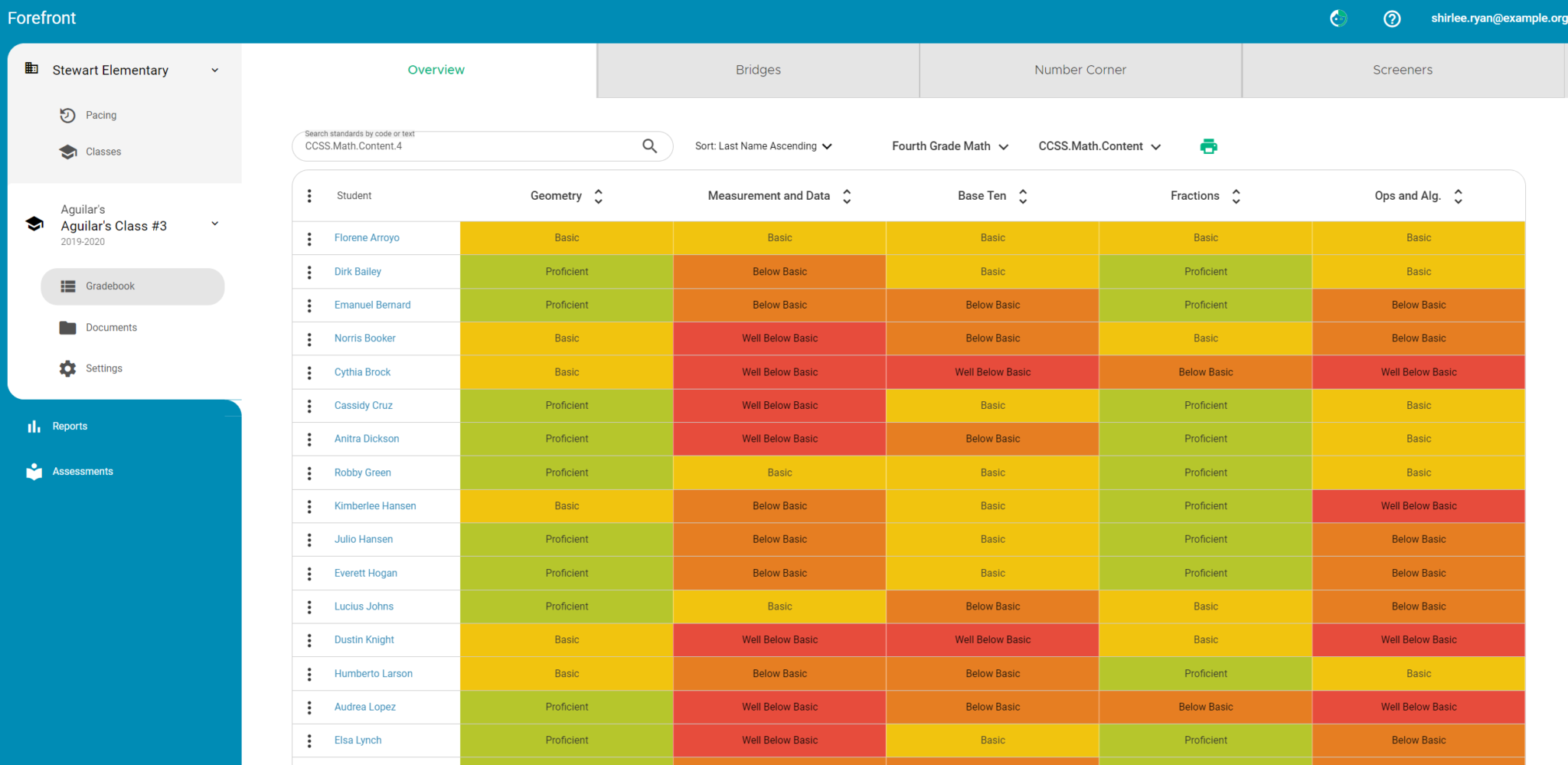 Report card alignment
Align standards-based learning information to your report cards. Teachers can use their own judgement to override performance information from Forefront, putting teachers at the center of efforts to understand and report out student learning information.

Specific
Align individual tasks with specific learning outcomes.

Accurate
Align standards-based grading with classroom assessments.
See how Forefront can transform standards-based grading in your schools
Explore an interactive demo or request a free consultation with our team today!