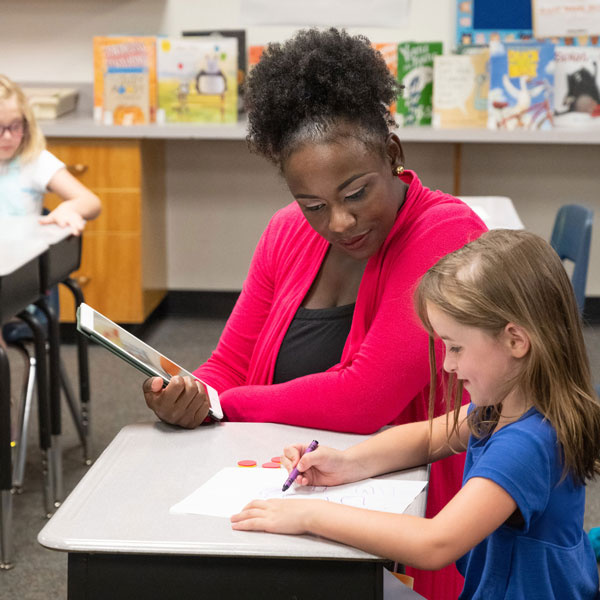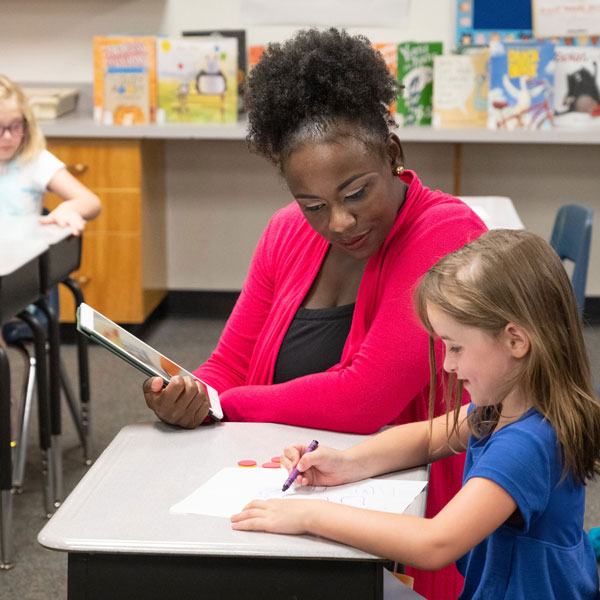 The best insights into student learning are already in your classrooms
Connect classroom instruction to data that fuels PLC, professional development, and school improvement efforts when you elevate classroom assessment results.
Collect quality, meaningful student learning information across your schools

Student Learning Data from the Classroom Up
Forefront helps you focus on meaningful measures of student learning in your district and visualize that information through a variety of lenses with our powerful reporting tools.

Detailed Student Profiles
Dive into dynamic portraits of understanding for individual students.

classroom & rti groups
Group students flexibly to support their learning in their classrooms and small groups.

Compare & Aggregate
Aggregate student learning across grade levels to gain insights into student learning across schools.

monitor growth
Conduct progress monitoring and analyze student learning as it develops over time across the district.

share reports
Forefront makes it easy to print and share reports to support professional learning teams.

communicate with Parents
Access reports that make it easy to communicate individual student learning across standards with evidence.
Change the data paradigm in your district. Gather
meaningful

data.

Align classroom instruction with school and district-level goal-setting and collaborative initiatives when you use Forefront to systematically collect and organize assessment results.
Align with PLCs
Align classroom instruction with PLC efforts and teacher meetings.
Align with PD
Align classroom instruction with professional development (PD) efforts.
Align with school improvement
Align classroom instruction with school improvement efforts.
Meaningful

data talks

Foster better data discussions and improve your PLCs, teacher meetings, and other collaborative work. Download your free copy of our

Best Practices in Data Discussions

checklist today!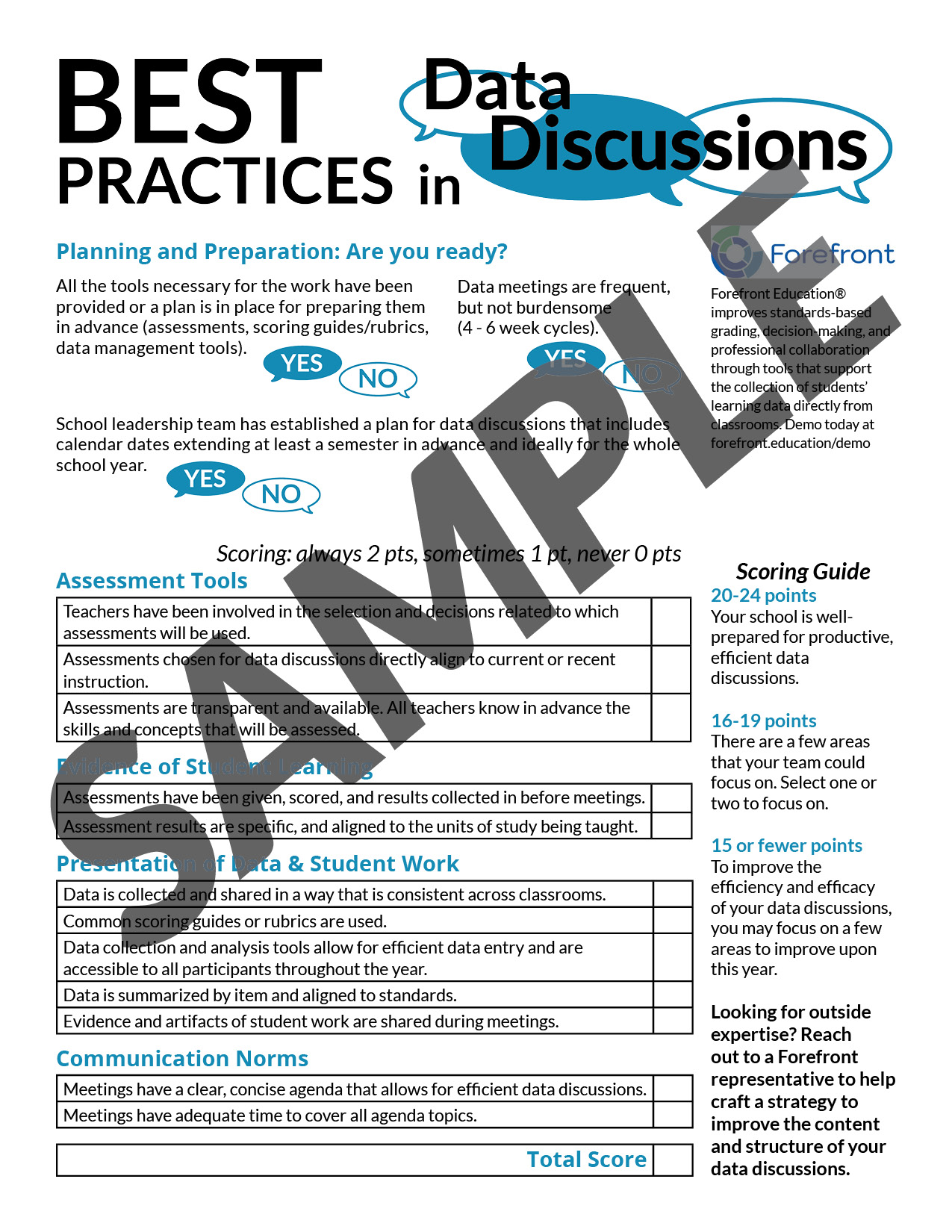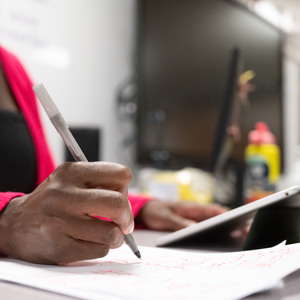 Don't introduce new assessments for your data needs
The pandemic led to a dearth of student learning data and an opportunity to focus on the best measures of student learning: classroom assessments and other meaningful assessment tools. Collect these results systematically across your schools today.
Jamie Simo
Elementary Curriculum Coordinator
"Forefront is a robust data tool that enables our teachers to dive deeper into which standards their students are struggling with."