The most valuable insights into student learning are already in our classrooms.
Our team supports schools and districts with meaningful assessment and grading practices to improve student learning.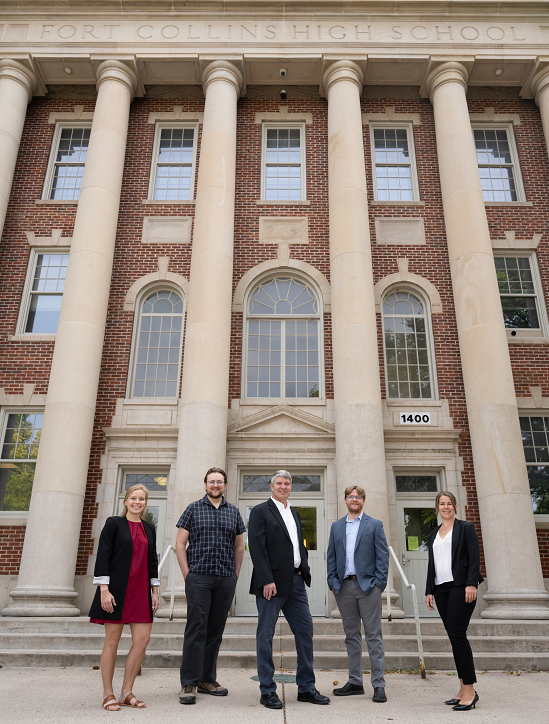 Forefront started with the premise that nearly every educator holds true: the most valuable information about student learning comes from listening to students, reading their writings, and the regular classroom assessments used for formative and grading purposes.
As an elementary math specialist in Boulder, Colorado, David Woodward struggled that valuable student learning information from classroom assessments was seldom available for coaching and collaborative work. Existing data solutions introduced new layers of assessment that were distracting and did not provide helpful, actionable information. He sought a solution to help teachers organize the rich, meaningful information from existing classroom assessments to support formative assessment, standards-based grading, and collaboration.
David founded Forefront Education around the premise that the most valuable insights into student learning are already in our classrooms. Today, Forefront empowers schools and districts to systematically collect classroom assessment results, align them with standards, and make them visible across schools. We support data collection and analysis in over 25 states and 5 countries. Our clients are public school districts, Blue Ribbon schools, Title 1 schools, and private schools that are committed to assessment and grading practices that support student learning.
Passionate About Our Clients
Watch this case study from Canton Public Schools in Connecticut to learn how Forefront supports their work to better understand and impact student learning.
O U R    V I S I O N
Bring the best insights into student learning to the forefront to support meaningful assessment and grading practices.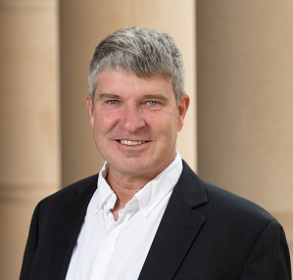 Founder
David is an education insider with more than 25 years of experience in education as a classroom teacher, a…
2009
Forefront Math, Inc. founded
2009
First software iteration implemented in Boulder Valley School District
2015
Collaboration with The Math Learning Center to develop assessment data tools for Bridges® in Mathematics
2017
Collaboration with Great Minds to develop assessment data tools for Eureka Math™
2020
Forefront Math, Inc. becomes Forefront Education™ and launches the current version of Forefront®