Bringing the wealth of information in classroom assessments to the forefront.
On a mission to bring meaningful data to educators.
Classroom assessment results are invisible. Invisible, but incredibly important: these results are the best insights into student learning. Forefront makes it easy to collect, organize, and aggregate these results so they are visible across your district.
Founded by David Woodward in 2009 while working as a math instructional coach, Forefront makes it easy to provide meaningful data about student learning for teachers and leaders. With David's decades of experience in the classroom, our program was built to be a useful, intuitive program for teachers first. Teachers can drill down into student performance information to gain detailed portraits of student learning directly linked to classroom instruction. These detailed results are then aggregated for high-level snapshots across the district.
Over the past decade, Forefront Education has grown organically. This means that our primary stakeholders are our customers, rather than investors. The customer experience is central to our work, and we constantly seek input from our users to improve our assessment data solution.
When teachers are provided with meaningful data, they better understand students, instruction improves, and schools become more effective. Be part of our mission to amplify classroom assessment results and get meaningful data into the hands of educators.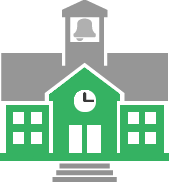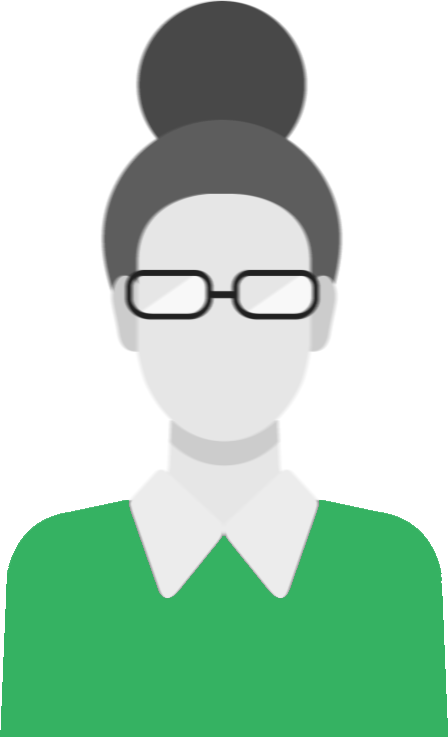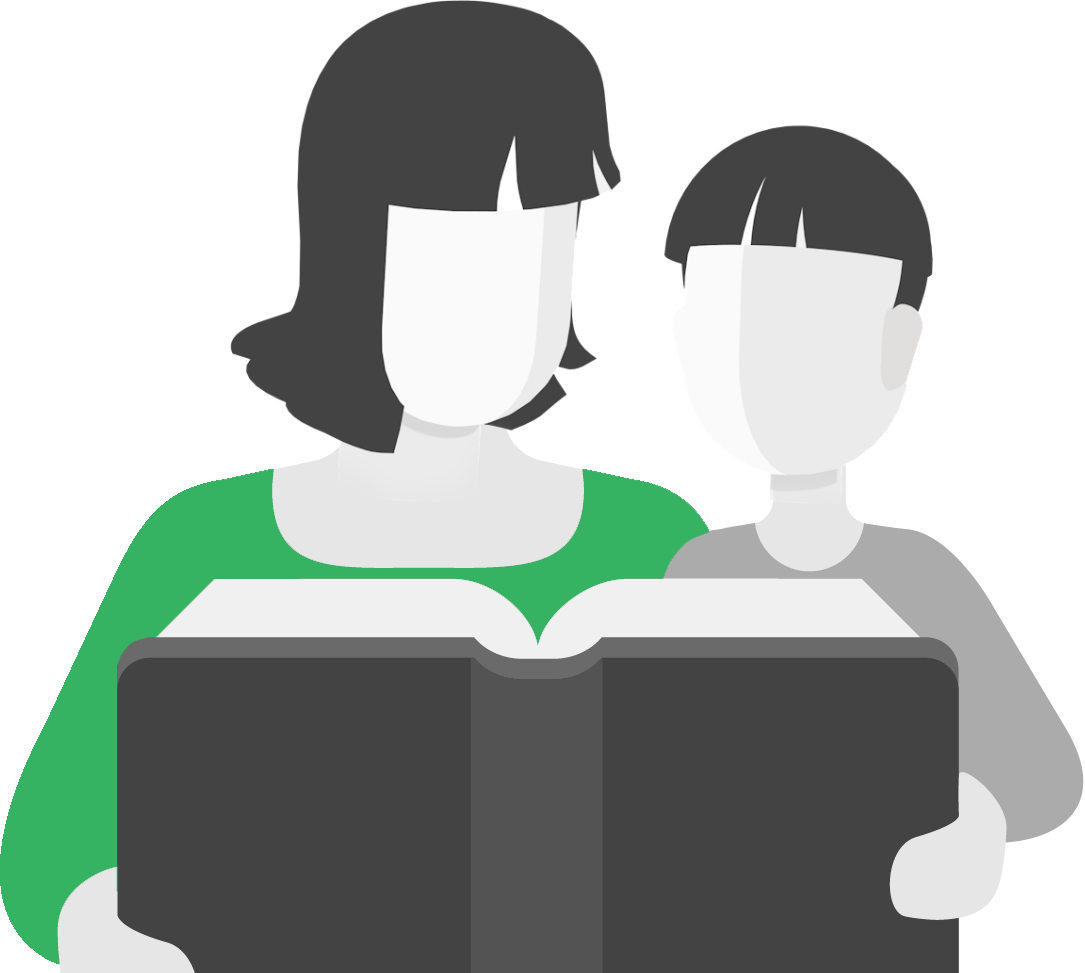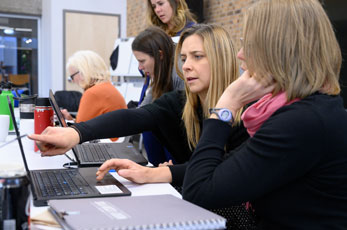 Sara MacDonald, Math TOSA
Littleton Public Schools
"We love having a tool to access district-wide student data at our fingertips. It is a great springboard for P.L.C. conversations. Thank you!"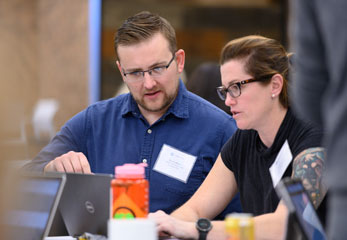 Jill Rubenstein, Learning & Instruction Specialist
Eagle County Schools
"The math screener data has proven to have a high level of predictive correlation to our state testing, so it is helping us have valuable conversations."
Our Team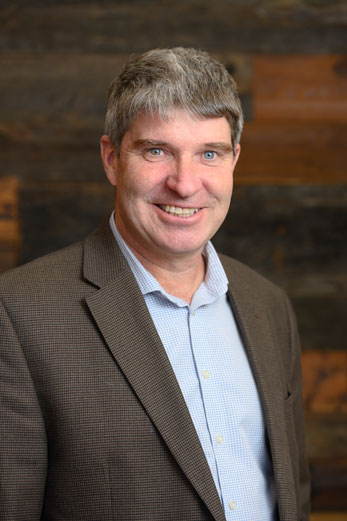 David Woodward
Founder and President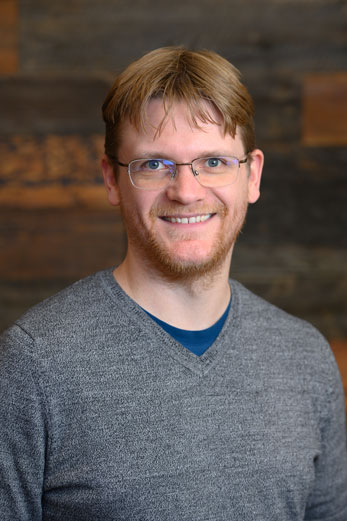 Heith Kippenhan
Chief Engineer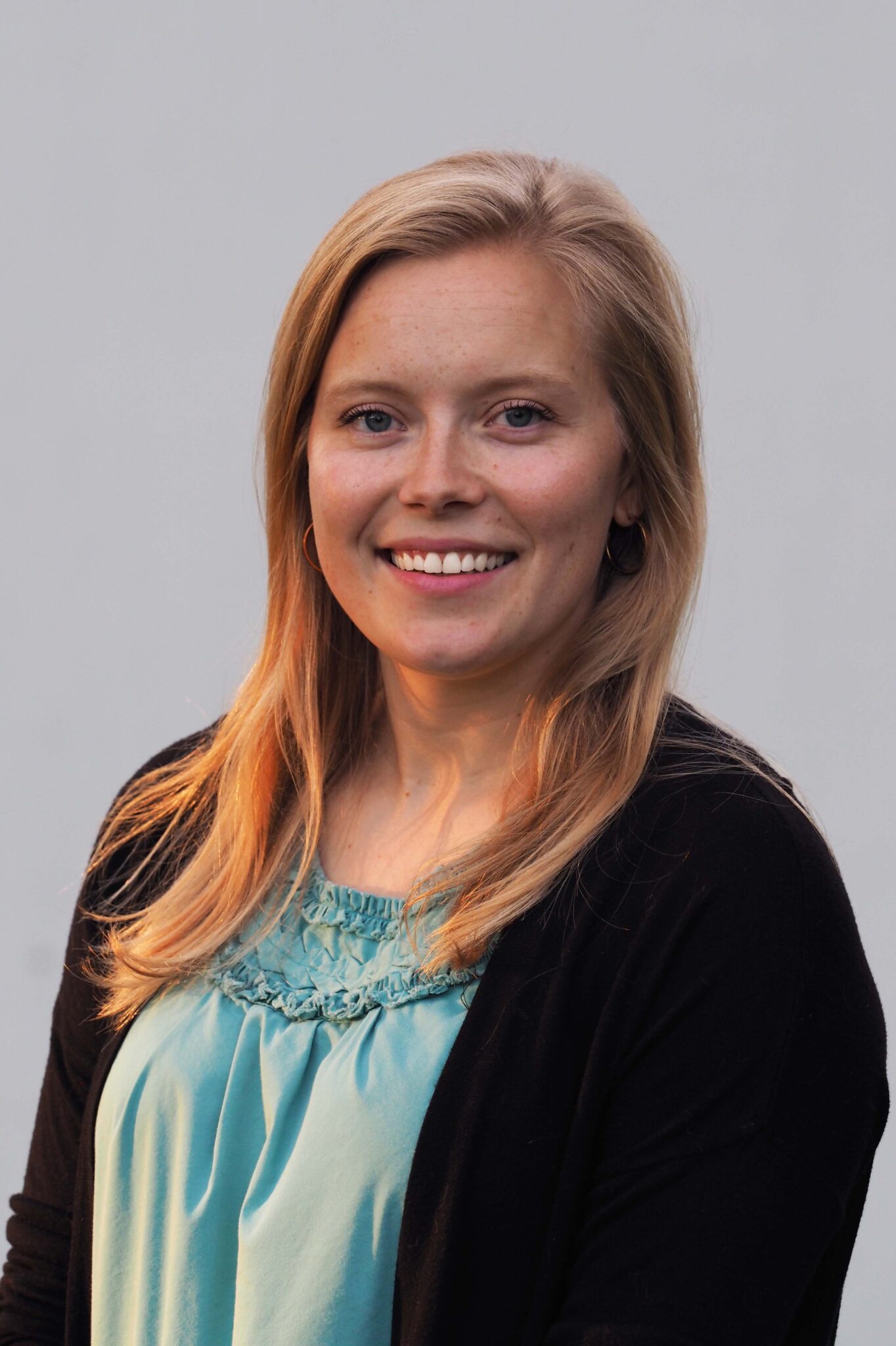 Anna Grace
Customer Success Specialist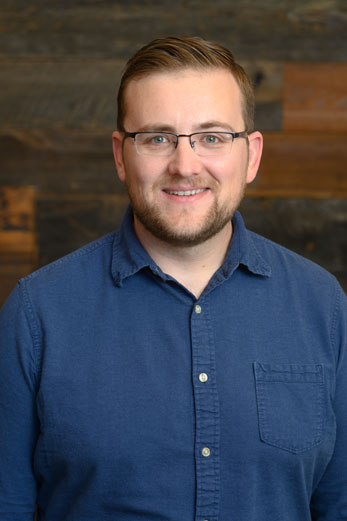 Thomas Matteo
Senior Front-End Developer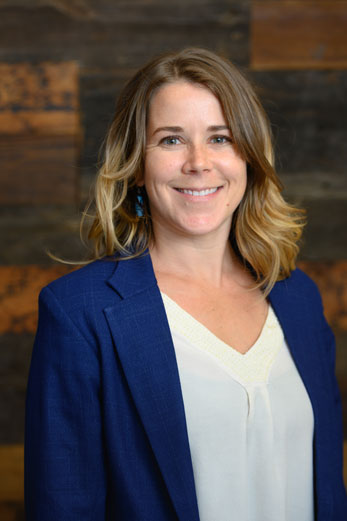 Tamara Mack
Operations and Communications Manager