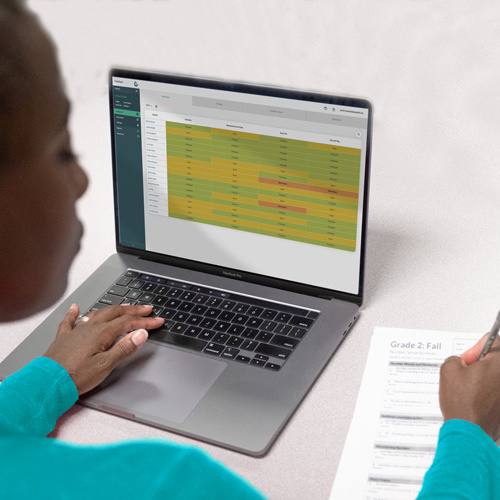 Solutions
Explore how Forefront can improve your data-driven decision-making and standards-based grading systems today by selecting one of the options below. Select USNS Project to learn more about the open-source Universal Screeners for Number Sense project that Forefront sponsors.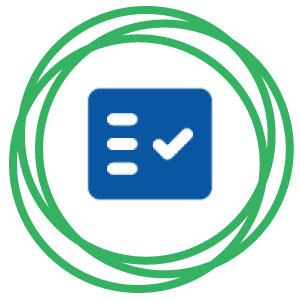 Implement standards-based grading systems that are accurate, detailed, and specific. Our tools help you collect and report out student learning information across standards.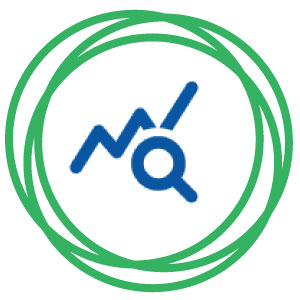 The most important student learning data is already in your classrooms. Forefront provides the tools to systematically collect and elevate this data across schools.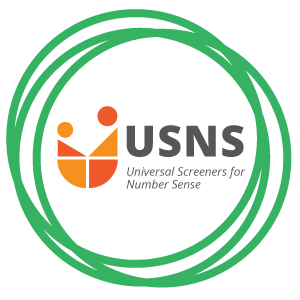 Forefront's founder and president leads the open-source K-5 Universal Screeners for Number Sense project to make quality assessments affordable and accessible.