Forefront Education
Put the focus back on student learning
Student learning is complex. Let Forefront handle the complexity and transform the information already in your classrooms into meaningful pictures of student learning.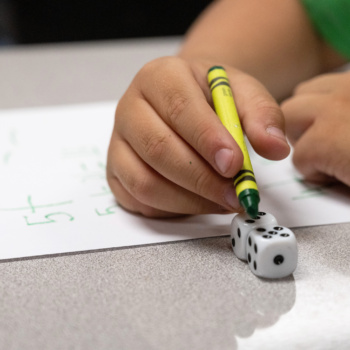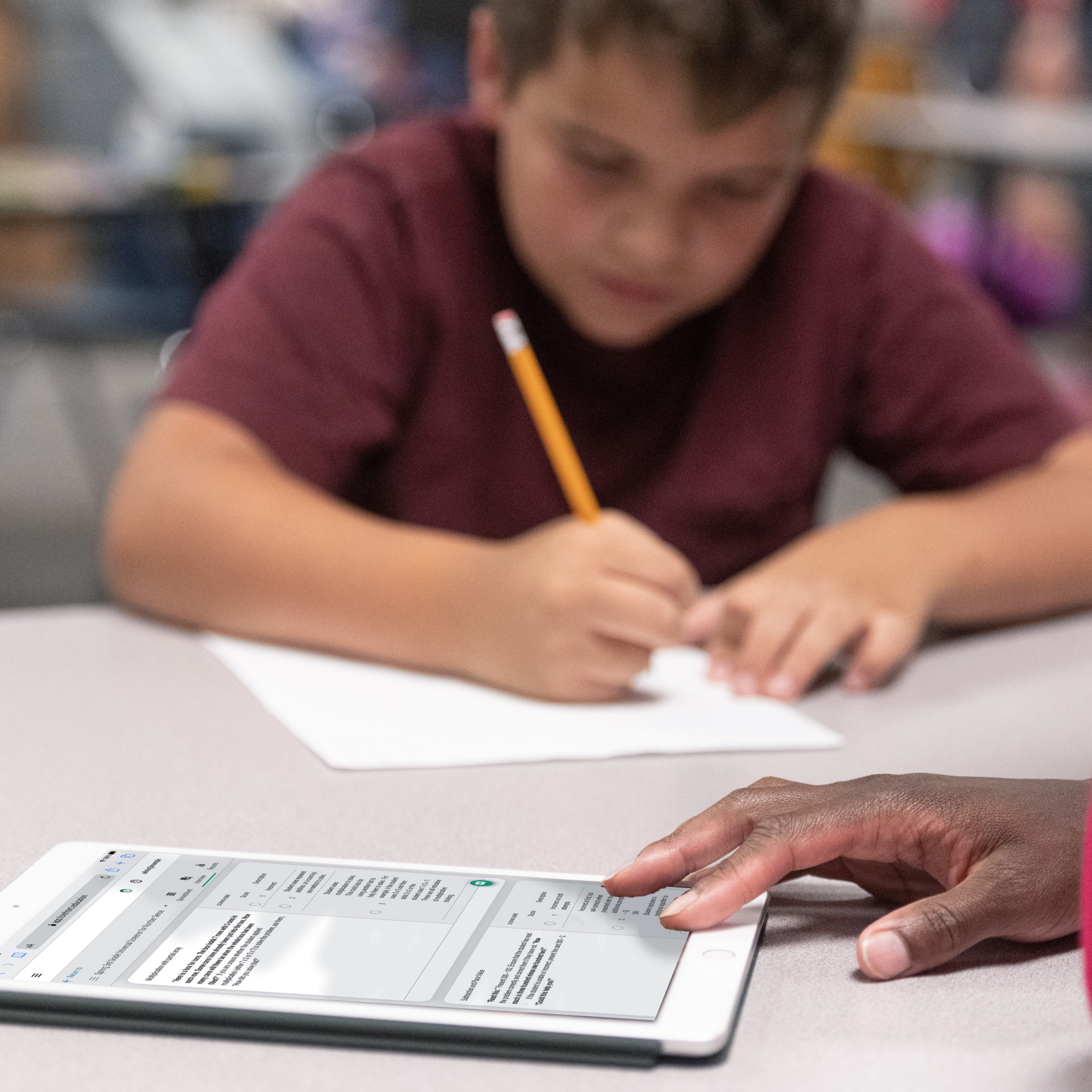 Capture student learning information from your classroom assessments for fluid, up-to-date pictures of student learning as it evolves.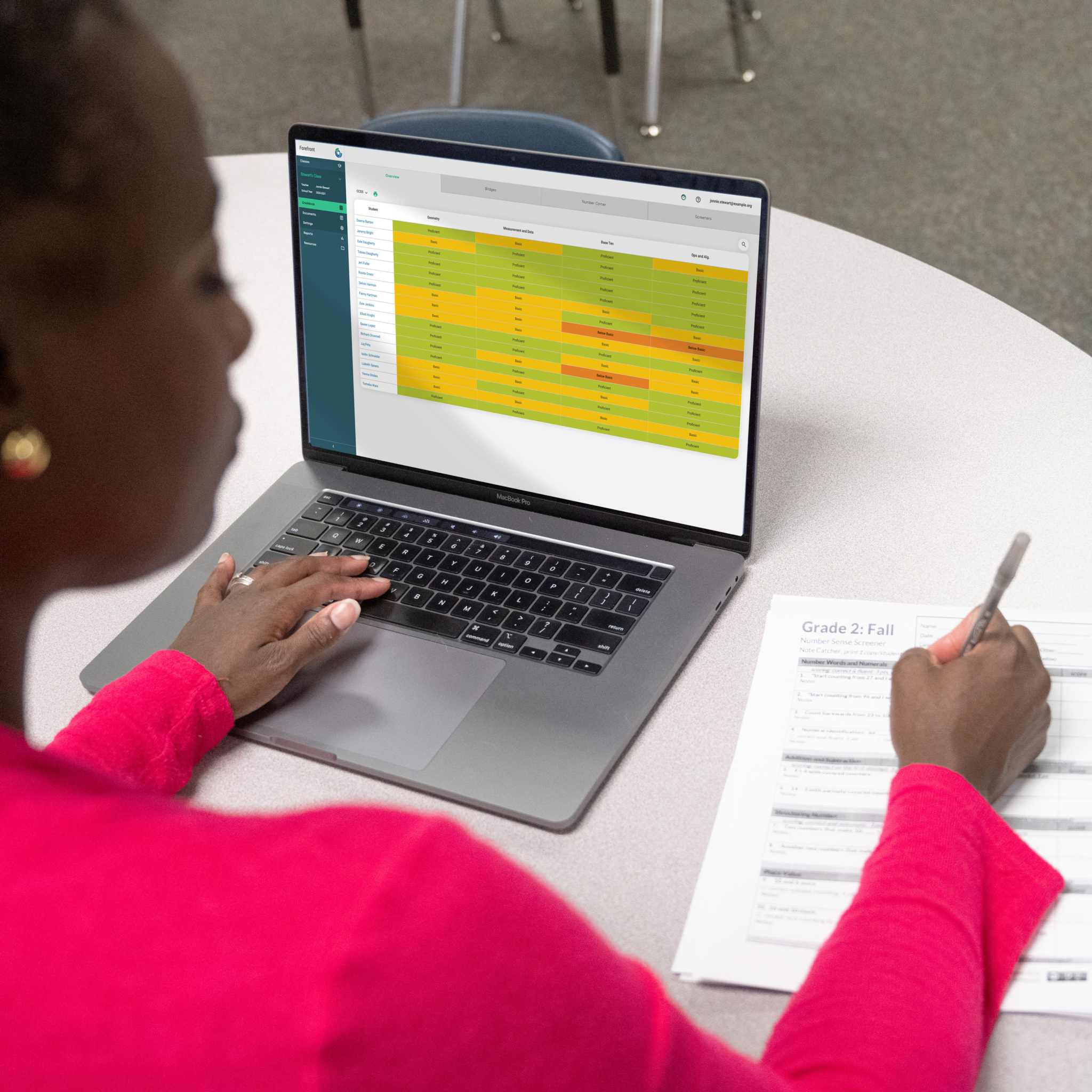 Gather evidence of student learning from your instructional programs and other common assessments with our electronic gradebook.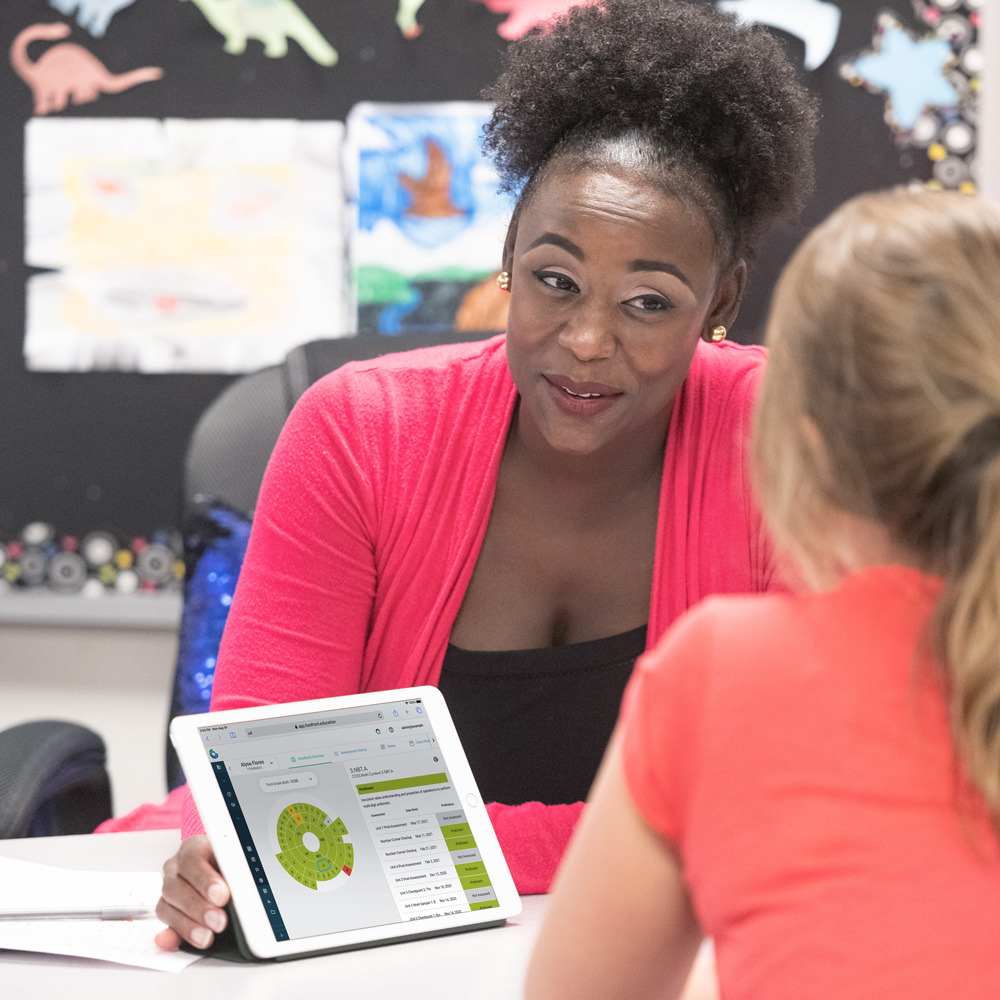 Provide meaningful, actionable information for teachers, parents, and leadership through a variety of powerful, intuitive reports.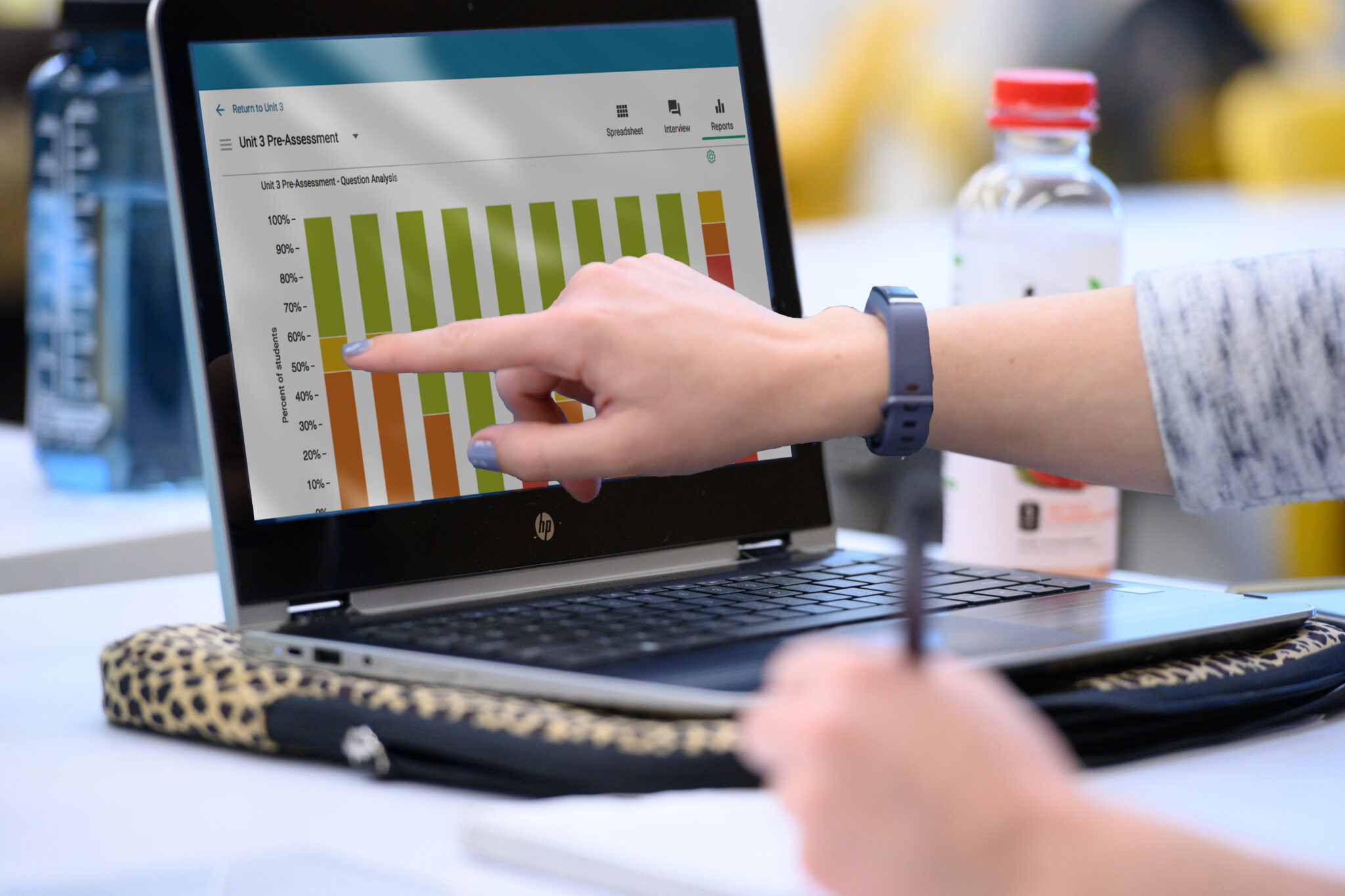 Improve standards-based grading.
Don't let your online gradebook hold you back. Forefront supports standards-based grading the puts the focus on student learning, making it efficient to systematically collect and report on student learning across standards. Explore how Forefront can help your schools improve your standards-based grading systems.
Making Data Serve Our District
Case Study: Canton Public Schools, CT
The best insights into student learning are already in your classrooms.
You do not need to introduce another layer of assessment for data meetings. Capture the rich data about student learning from your unit tests, module assessments, quizzes, work samples, and other valuable measures of student learning and elevate this information district-wide.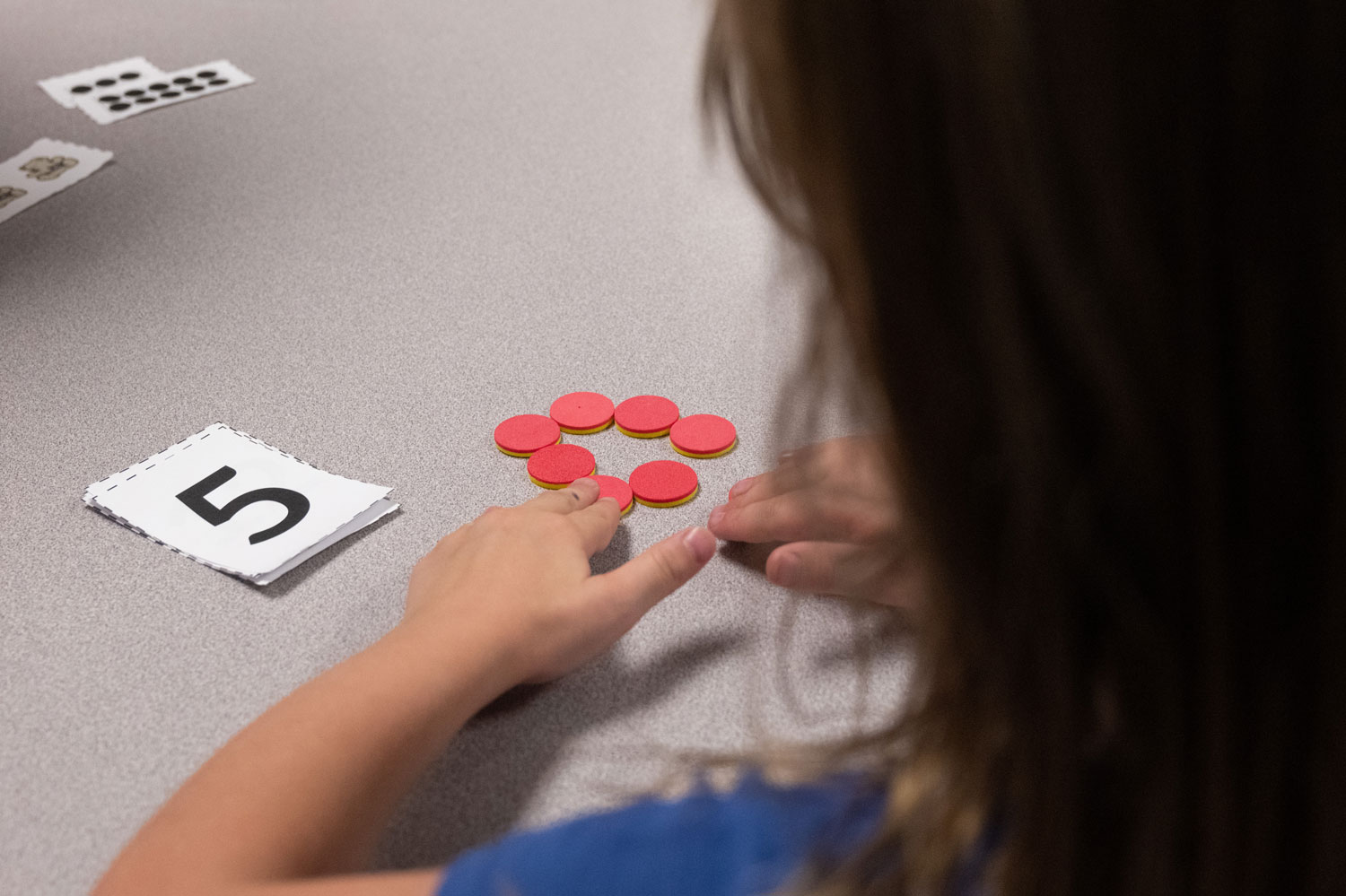 "Forefront has provided me with meaningful data that allows me to effectively collaborate with fellow teachers in my building."
Matthew Vilander
Second Grade Teacher
"Forefront is a robust data tool that enables our teachers to dive deeper into which standards their students are struggling with."
Jamie Simo
Elementary Curriculum Coordinator
GATHER MEANINGFUL STUDENT LEARNING DATA
Amplify Classroom Assessment Results
We make it efficient to systematically collect curriculum-embedded and other high-quality assessment results to inform instruction, collaborative work, and grading.

Gradebook Templates
Build custom gradebook templates for standards and rubric-based assessments. Share templates across schools for convenient and consistent data collection.

Electronic Gradebook
Gather data from pencil and paper assessments in an electronic gradebook. View question details and record notes about individual student responses.

Interview tool
Collect results from interview or observation-based assessments while on the move. Access our web-based program on any mobile device.

Preconfigured templates
Our assessment template library includes collections from our curriculum partners and preconfigured solutions for the below programs.

reports for data meetings
Access intuitive reports designed for PLCs and other collaborative teams of teachers and instructional coaches. Item based, standards based, achievement, and growth reports can be easily shared and printed.

RtI/MTSS
View performance of students relative to peers across the country and locally. Flexibly group students and monitor progress to support RtI/MTSS efforts.
Preconfigured Gradebook Template Collections
Solutions Ready For