Family Letters & Progress Reports
Share family letters aligned to Bridges in Mathematics units and personalized with individual students' standards proficiency.
Family letters help guardians understand their child's performance on Bridges unit assessments and provide them with resources to support learning at home. View a sample letter or use the form below to request a sandbox account to view letters across an elementary grade level and units.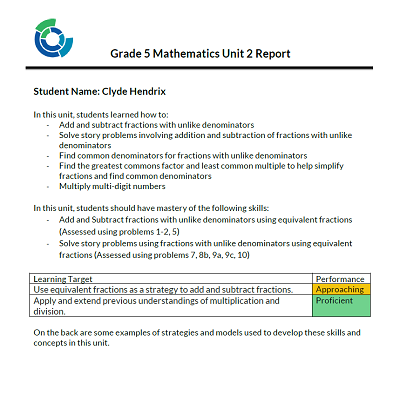 Continue the Exploration
Want to see what it would look like to bring your Bridges classrooms to the Forefront? Request a Bridges sandbox today to explore our tools preconfigured for Bridges classrooms!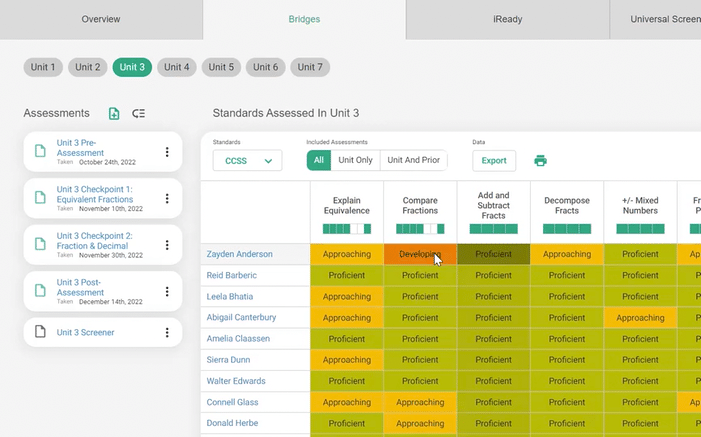 Please note The Math Learning Center derives no financial benefit from the sales of Forefront and all implementation support is provided by Forefront Education.