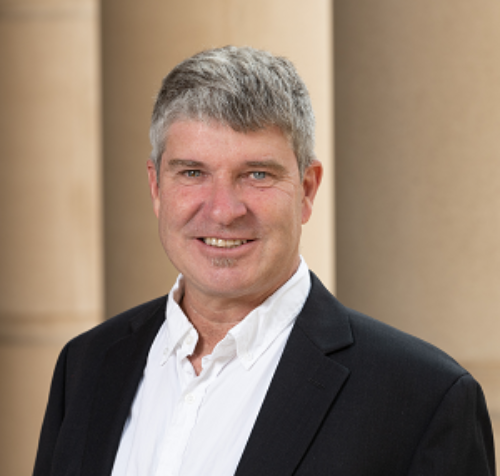 David is an education insider with more than 25 years of experience in education as a classroom teacher, a district leader in math education, and a frequent presenter at conferences nationally. He founded Forefront Education to help educators better understand student learning with classroom assessments and support standards-based grading that is automatic, accurate, and reliable. David recently retired as a math coach at Boulder Valley School District in Colorado in June 2020.
He is the leader of the Universal Screeners for Number Sense project (formerly known as the BVSD k-5 Math Screeners) a series of open-source assessments.
David earned his Bachelor's Degree in German Studies from Lewis and Clark College, and a Master's Degree in the Social, Multicultural and Bilingual Foundations of Education from the University of Colorado in Boulder, CO.