An Opportunity in Canceled State Tests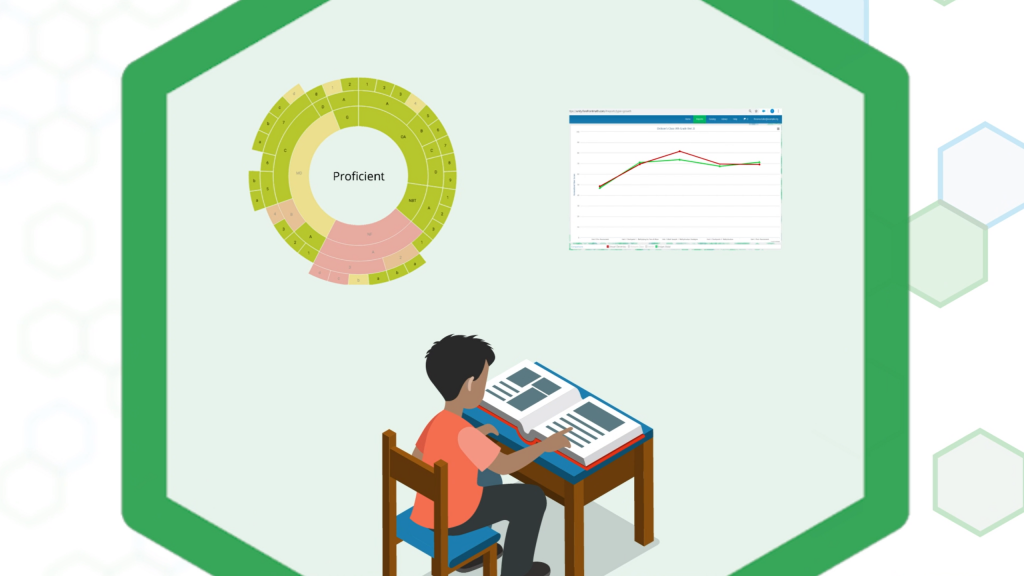 Last month, the White House gave blanket approval for states to cancel standardized tests. Next fall, teachers will adjust to students coming from a wide variety of remote learning experiences. They will also face an unprecedented lack of data. Information will be vital, and yet the most ubiquitous piece of information regarding academic performance, state tests, will be missing.
An Increased Need for Student Learning Information
Next fall, teachers will wonder how much of the spring curricula was taught, much less learned. Teachers will need to collaborate across grade levels to understand what content was covered, learn about the students and their strengths, and quickly put in place supports for those who might be struggling. Information will be critical even as it is scarcer.
The classroom assessments that teachers give will be our best tools to help with this one of the crisis's unprecedented challenges. They are an opportunity for teachers and leaders to consider the rich information from the assessments closest to the lessons being taught. 
Filling the Gap with Classroom Assessment Data
Classroom assessments are often overlooked when it comes to collaborative work. This is especially true at the beginning of a new school year when leadership digest state assessment results. This fall, leadership will need to examine other measures of student learning. The final assessments of this interrupted school year will be the best place to start. A stack of administered tests that were not yet handed back to the students will be a great conversation starter. Those classroom assessments could lead to conversations about how students think, the ideas they are struggling with, and ways that they learn. Contrast these discussions with those around state assessment results. State test results provide helpful landmarks in the overall life of a school, but do not help teachers better understand students and how to teach them.
State tests will be missed, especially by those that anticipate evidence of their good work. In their absence, classroom assessments will be the best place to look to understand students, structure collaborative work, and help schools move forward after this strange end to the school year. Whether collected and organized in our solution to amplify classroom assessment results, in spreadsheets, or another software tool, this information will be vital as we continue to navigate these uncharted waters.
If you are interested in learning more about our specific solution, explore a free demo online here or contact us to request a virtual tour. Interested in exploring further how your district can leverage classroom assessment data? We explore this topic in more detail in a separate post here.
About us and this blog
Our team and tools help schools implement standards-based grading, streamline assessment systems, and use meaningful data to drive decision-making.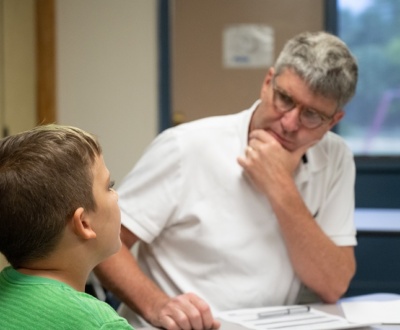 3 Minutes of Learning If you have about 3 and a half minutes, check out this…