This live webinar or in-person session helps your team interpret USNS data, plan, and identify next steps. This session is designed for Forefront users. Learn to navigate and interpret reports, understand results, and transform the information into action.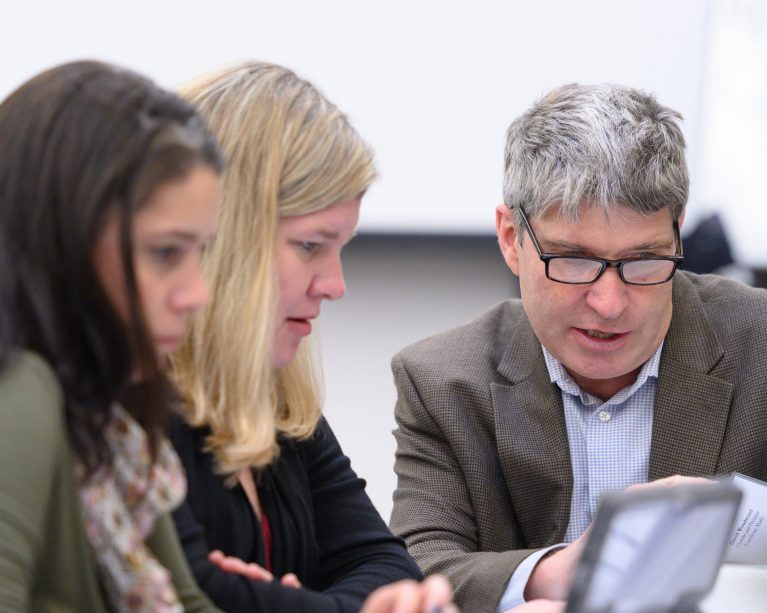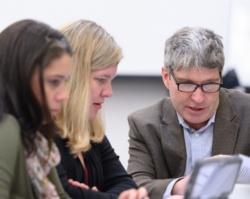 Lead author of the Universal Screeners for Number Sense, David Woodward, will take your leadership team on a data dive to help you understand the reports that will help you understand your USNS results and answer the question, "What next?" David's more than 20 years of working as a classroom teacher, district leader, and professional development facilitator inform this professional learning opportunity. Consider the results and how to respond to them systematically and instructionally.
Learning Outcomes
Identify high-level needs across schools
Generate reports to identify struggling students
Generate reports to identify areas of need for individual students and Tier 1 instruction
Identify and save reports to be used for progress monitoring
Duration
Virtual delivery of the live session is 1-hour and includes a 1-hour planning meeting*.
In-person training options can be crafted around your needs and durations vary. Contact us to discuss further.
Who
This training is intended only for Forefront clients, including principals, instructional leadership, and teachers that will be looking at USNS assessment results. We suggest limiting participation to less than 100 participants per PD session. Contact us if you would like to schedule multiple sessions for a larger group.
Pricing & Next Steps
Virtual delivery is priced at $900 per session.
In-person delivery is available and pricing can be provided for half-day, full-day, and multi-day packages for small to large teams. Contact us to request virtual delivery of this professional learning session or to develop a custom, in-person training package. 
*In preparation for the live session, connect with our team for a discovery call to ensure that the format and content align with school/district work, systems, and initiatives.
Support impactful implementations of the Screeners in this USNS orientation led by David Woodward. Help everyone to understand the why, how, and what is next. Launch the USNS assessments as a consistent, reliable universal screener for number sense.