Successfully implement the USNS assessments as a universal screener with this live, web-based training or connect with us to request this session on-site.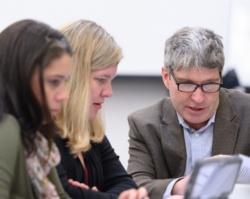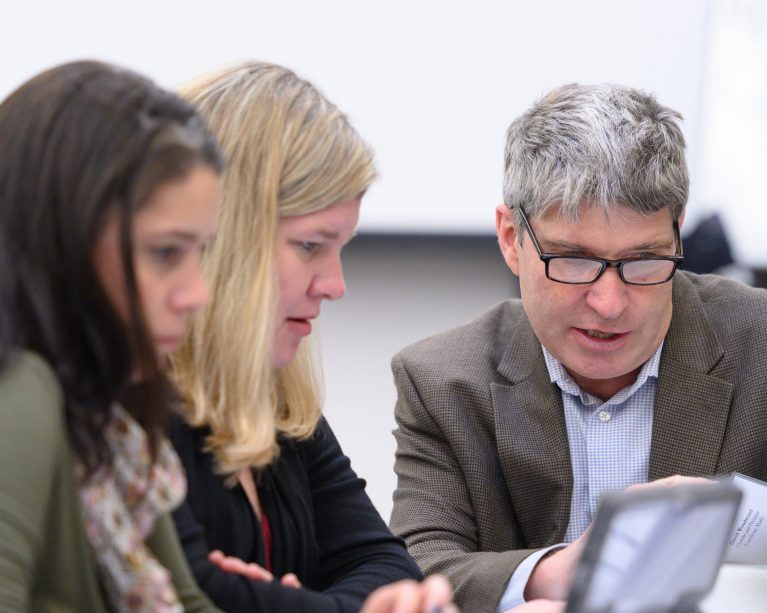 Work directly with the lead author of the Universal Screeners for Number Sense, David Woodward, to ensure a high-quality USNS implementation. David's more than 20 years of working as a classroom teacher, district leader, and professional development facilitator inform this 2-hour professional learning opportunity, delivered in two sessions before and after the fall assessments, that equips your team with the vision and tools to successfully implement the Screeners.
Learning Outcomes
Understand the structure and timing
Understand best practices for conducting interviews
Score with consistency across classrooms
Develop an implementation plan for your school(s)
Transform the information into action
Duration
Two 1-hour live sessions and one 1-hour discovery call*
Who
This training is intended for principals, instructional leadership, and teachers that will be administering the USNS assessments. We suggest limiting participation to less than 100 participants per PD session. Contact us if you would like to schedule multiple sessions for a larger group.
Price
This training is $1,800. On-site pricing may be provided upon request
*In preparation for the live session, connect with our team for a discovery call to ensure that the format and content align with school/district work, systems, and initiatives.
The 30 minute Getting Started for Teachers webinar introduces teachers new to Forefront's tools…