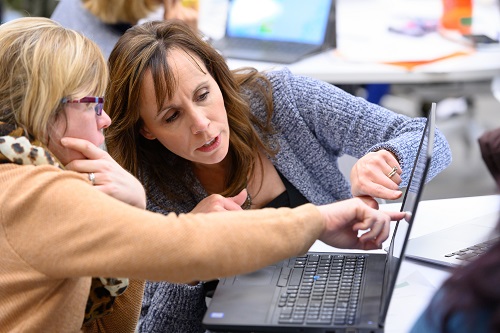 In this 1-hour personalized session, the customer success team will guide you through your assessment results, sharing how to navigate, save, and utilize reports in Forefront.
In advance of the session, you will be asked to share high-level goals and areas of focus to inform the guided tour of your assessment data.
Who
This coaching session is intended for a small team of school or district instructional leadership. It is ideal for Forefront clients that have collected at least 2 units/modules in Forefront for at least one instructional program or results from at least 2 interim/screener assessment administrations. 
Price
The 1-hour session can be delivered at anytime throughout the school year and is free for Basic and Premium clients.
Additional sessions can be purchased here. 
The 12-minute Getting Started for Teachers webinar introduces teachers new to Forefront's tools to…