Testimonials
Forefront was built by teachers for teachers. The client experience is at the center of our product and company. Read what clients have to say about Forefront below.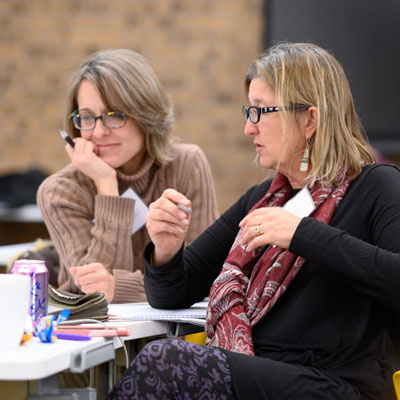 "The math screener data has proven to have a high level of predictive correlation to our state testing, so it is helping us have valuable conversations."
Dr. Jill Rubinstein
Learning and Instruction Specialist
"Forefront is a robust data tool that enables our teachers to dive deeper into which standards their students are struggling with."
Jamie Simo
Elementary Curriculum Coordinator
"Forefront has revolutionized how we talk about and intervene with students!"
"Forefront is an amazing tracking system that easily lets you manipulate and explore data within your classroom, school and district. I love it!"
Lindsey Oster
Fifth Grade Teacher