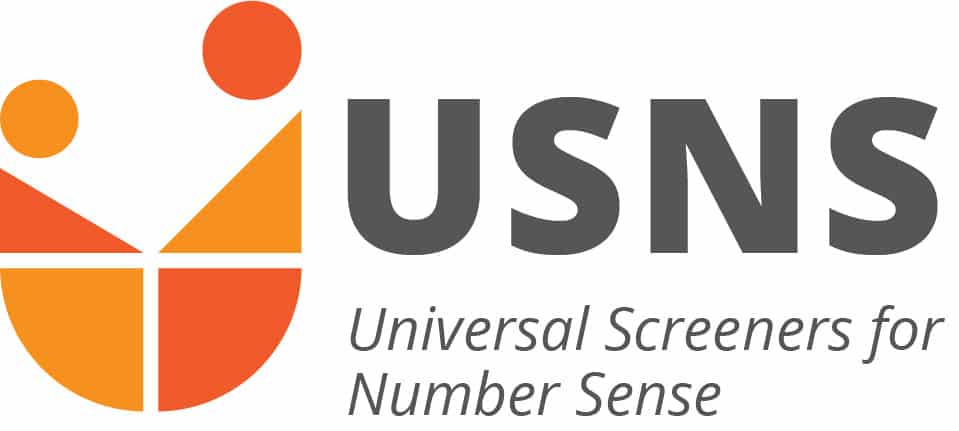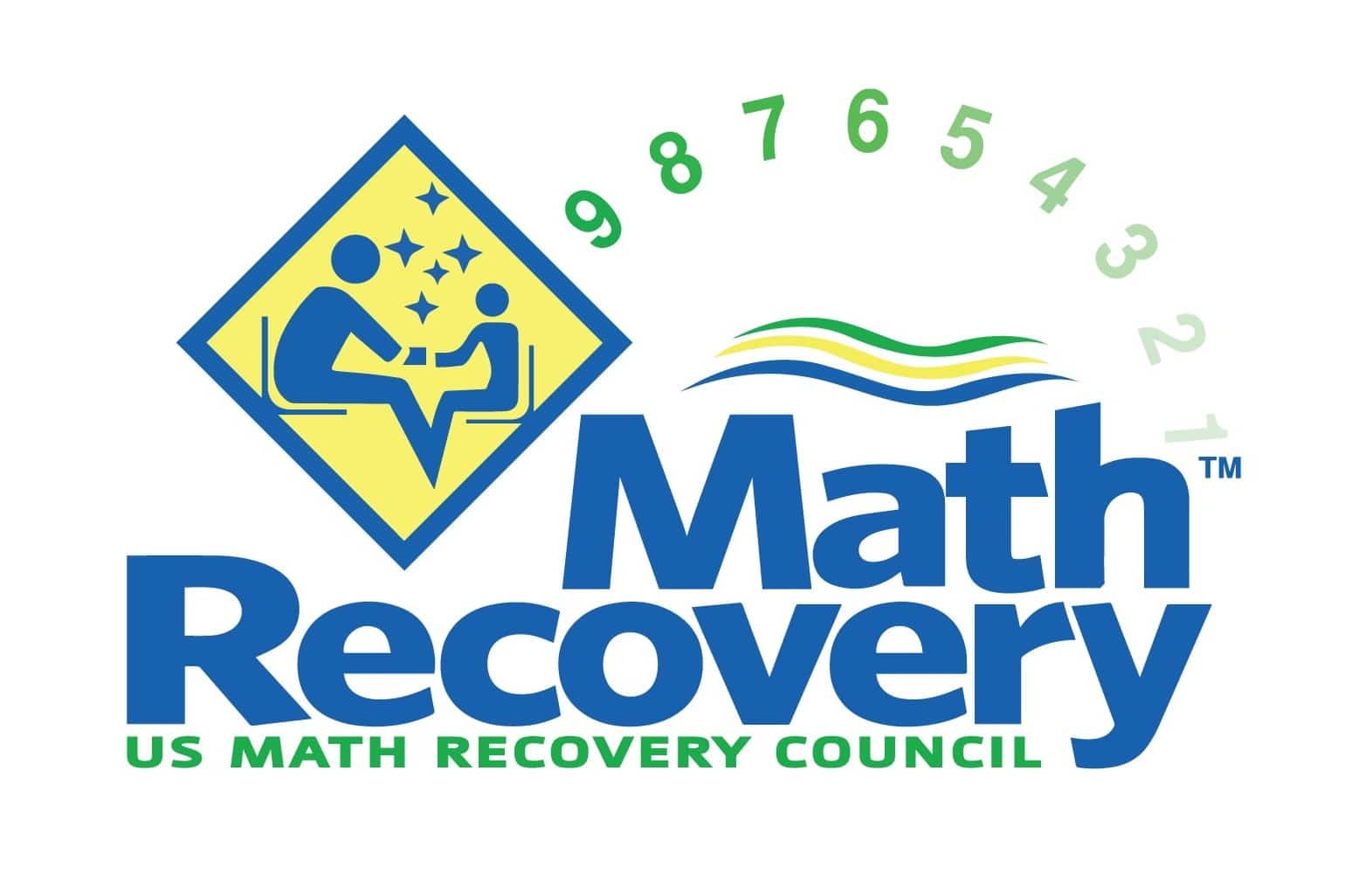 No Longer Accepting Entries
USNS/Math Recovery Council® Contest
The USNS / Math Recovery Council Contest invites elementary school teachers and leaders to share their stories supporting all learners to develop as mathematicians. One winner will receive complimentary registration for the US Math Recovery Council 2023 National Conference in Spokane, Washington, from April 24-26, 2023. The winner will also receive a $1,000 voucher to be used toward travel and hotel expenses for the conference.
Submissions must be received by January 31, 2023. The winner will be notified by February 15, 2023. 
Essay Submission
Prompt:
Describe ways you have advocated for quality math instruction and assessment in your school and/or district. How have the Universal Screeners for Number Sense supported your work with students, colleagues, and families? What impacts have you seen as a result of using the USNS?
Submissions should be 500-800 words. We recommend you use MLA formatting guidelines for the heading, font, and spacing. Heading: name, school, date. Font: Times New Roman, 12 pt. Spacing: double-spaced.
Contest Rules:
The contest is limited to school employees who are 21 years of age or older at the time of entry and must be living and working in the United States.
Contestants must be fully employed by a school or school district, public, charter, or private.
All entries must be submitted by 5:59 pm Mountain Standard Time on January 31, 2023.
The winner of the contest will win registration expenses for the Math Recovery Conference in Spokane, WA to be held April 24-26, 2023 and $1000 to cover all travel and lodging expenses The contestant who wins is responsible for all expenses beyond the $1000 provided.
The winner will be notified via email on or before February 28, 2023, and must confirm acceptance of the prize within 48 hours. If the winner does not confirm acceptance within this time period, the prize will be forfeited and an alternative winner will be selected.
Forefront Education Inc. is solely responsible for determining the winner of the competition. Once a winner has been announced, no appeals or challenges will be accepted. The announcement of the winner is final.
The prize is only available for usage during the 2023 Math Recovery Conference. No deferrals to another year will be allowed.
By entering the contest, participants agree to release Forefront Education from any and all liability related to the contest or the prize, including, but not limited to loss or damage to property, injury, death, or any other consequences that may result from traveling or attending the conference. The winning contestant is fully responsible for their own insurance and accepts all risks.
By entering the contest, Forefront Education reserves the right to use the name, school name, essay, and other assets related to the contestant's entry for marketing purposes, including, but not limited to, use of assets in social, email and website marketing efforts.
The contest and these rules are subject to all applicable federal, state, and local laws and regulations.
Employees of Forefront and their immediate family members are not eligible to enter the contest.
The contest is void where prohibited by law.