Prepare for Data Meetings
Register for the Using Forefront for Data Meetings with Your Teams webinar to be presented on September 13, 2023, at 3 pm EST.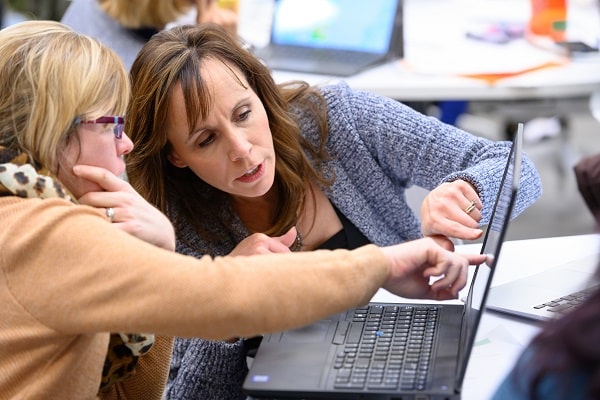 Preparing for a data meeting with teachers? Join the Forefront Education team for this 45-minute presentation to help you understand the reports that are helpful for teacher data meetings. Learn to identify helpful reports, as well as how to save and share them with teachers.
The presentation will feature new reports and reporting capabilities included in the Summer '23 release.
When
This webinar will be presented live on September 13, 2023, at 3 pm EST. Following the event, the webinar will be made available on-demand. 
Who
This webinar is intended for instructional leadership looking to support teachers with the Forefront reports that will inform classroom instruction.
Price
This webinar is free for all Forefront clients. 
The 12-minute Getting Started for Teachers webinar introduces teachers new to Forefront's tools to…