Gathering Quality Feedback from USNS Interviews
Gain practical tips and best practices as you prepare for USNS fall interviews in this webinar recorded on 1 pm MST on August 22, 2022.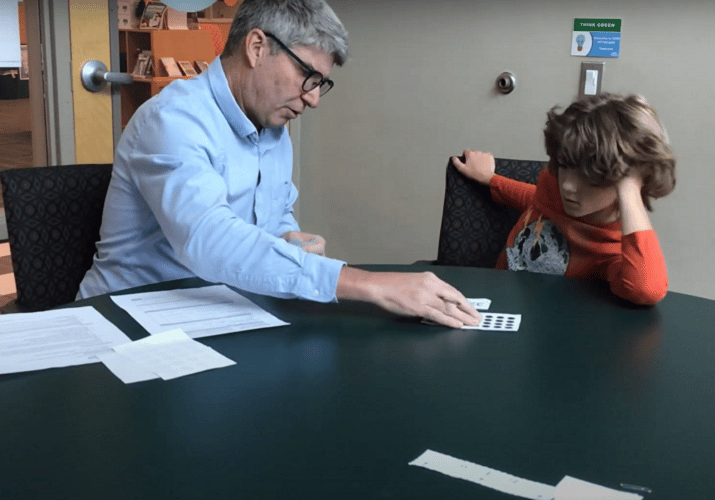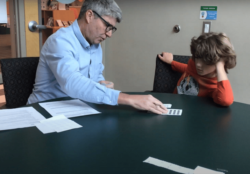 This 1-hour webinar will help teachers and instructional leadership understand best practices around gathering quality information from the fall interview-based Universal Screeners for Number Sense (USNS) assessments. More than data points, learn how listening and observing students can drive powerful insights into students' mathematical understandings.
When
This 1-hour webinar was recorded on August 22, 2022, at 1 pm MST. 
Who
This recording is intended for classroom teachers and interventionists that will be administering the USNS assessments, as well as administrative and instructional leadership supporting the assessment process.
Price
This webinar is free for all participants.
The 12-minute Getting Started for Teachers webinar introduces teachers new to Forefront's tools to…