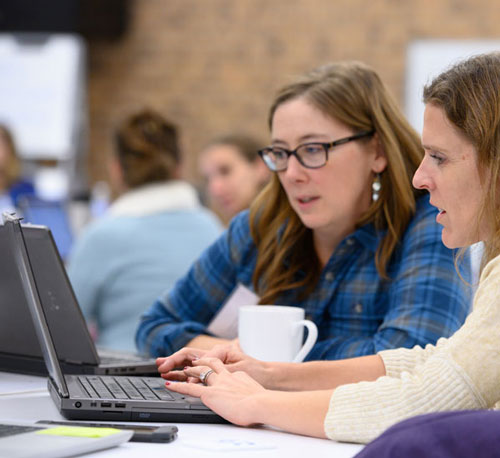 The Reports for Reflection webinar will help both teachers and instructional leadership understand the reports in Forefront that can help you reflect on instruction. This is best to view after you have collected several units or modules of data to identify trends, look at growth, and understand areas that universal instruction could support student learning.
When
This webinar was presented on December 1, 2021, at 12 pm EST.
Who
This webinar is intended for teachers, instructional leadership, and non-instructional leadership looking to support instruction in their schools.
Price
This webinar is free for all Forefront clients.
The 30 minute Getting Started for Teachers webinar introduces teachers new to Forefront's tools…