Regional Workshop (Massachusetts)
A regional workshop on Friday, October 20, 2023, at Worcester State University in Worcester, MA. Registration closes October 4, 2023.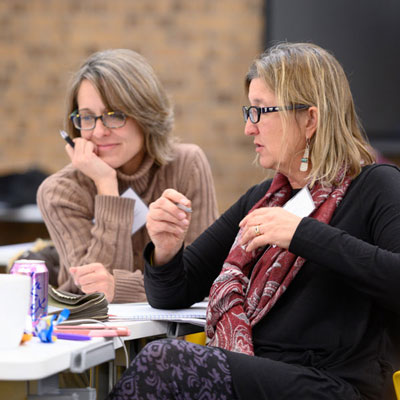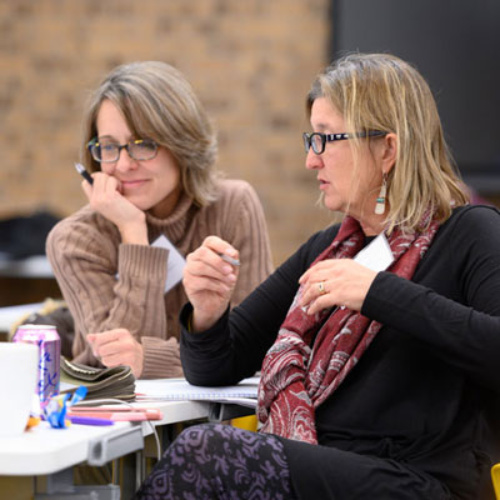 In this full-day collaborative workshop, teams will learn together and prepare to use Forefront in your schools and district. Take a deep dive with the Forefront team to learn about features and functionality and how to configure Forefront for your needs and maximize potential. Leave prepared to lead with the tools you need, hands-on understanding, actionable insights, and a new network of peers using meaningful data to drive instruction and school improvement.
Learning Outcomes
Fully understand the Forefront reporting systems
Customize Forefront for your courses and curricula
Improve data interpretation to better understand your students, schools and district
Identify learning trends across standards and over time
Learn how Forefront can inform and support MTSS
Identify how Forefront can help inform goal setting
Grow your professional network of peer districts across Massachusetts and New England
Date & Duration
Full-day workshop on October 20, 2023, from 8 am to 3:30 pm EST.
Location
Worcester State University
Eager Auditorium (Sullivan Academic Center)
486 Chandler St, Worcester, MA 01602
Who
District and school-based teams using Forefront or that have adopted Forefront for the 2023-24 school year. The best teams include all levels of leadership and instructional staff.
Price
$300 per participant. Lunch and a continental breakfast are included.
Program
Download a copy of the workshop schedule here. Please note that the program may be updated in advance of the workshop.
The 12-minute Getting Started for Teachers webinar introduces teachers new to Forefront's tools to…