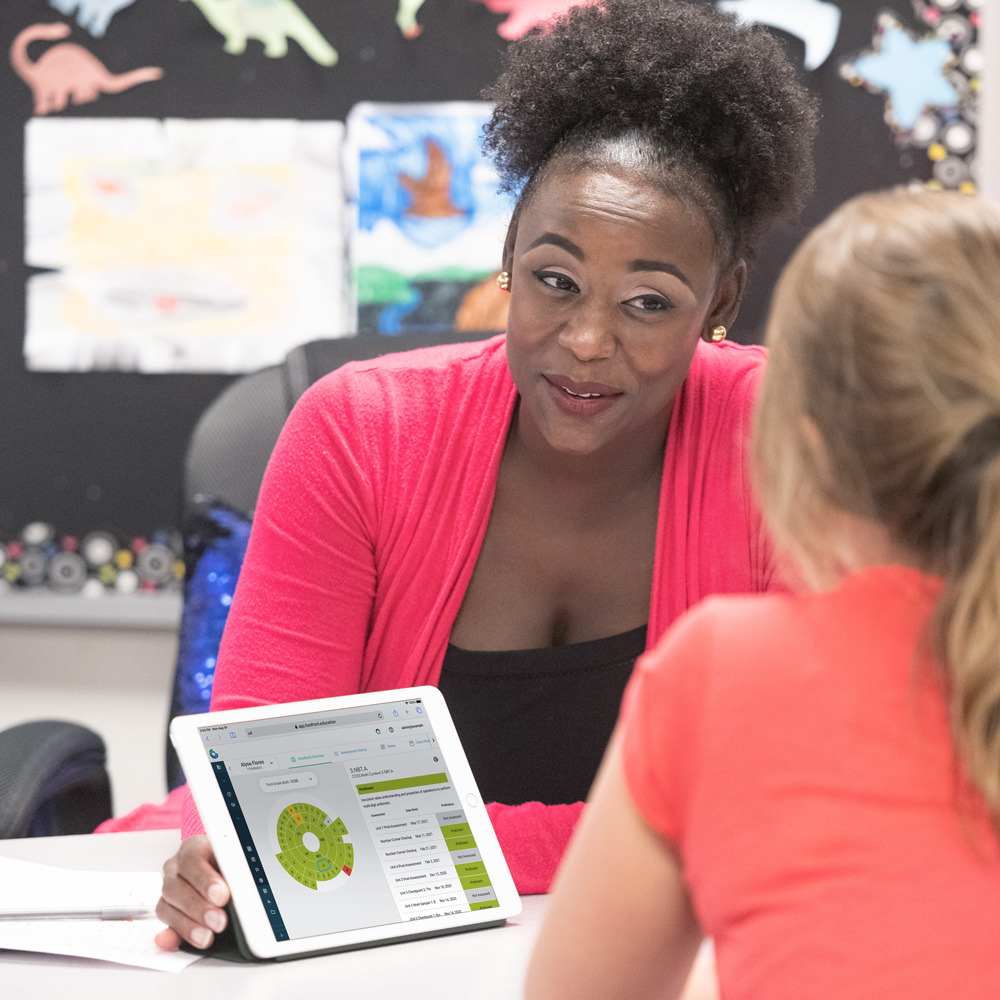 This presentation will help you learn more about the variety of ways you can strengthen family communication with Forefront. Our customer success team presents tools from assessment histories to custom documents such as progress and unit reports. Note that this webinar includes a heavy focus on Premium plan features.
When
This webinar was presented on February 15, 2023, at 2 pm EST.
Who
This webinar is intended for teachers, instructional leadership, and non-instructional leadership looking to understand how Forefront can improve communication about student learning with families.
Price
This webinar is free for all Forefront clients.
The 30 minute Getting Started for Teachers webinar introduces teachers new to Forefront's tools…